- Teenager arrested for allegedly raping his younger sister in 2013 and 2014
- The girl did not report the incidents out of fear
- The 17-year-old is now under the custody of the social welfare department in Quirino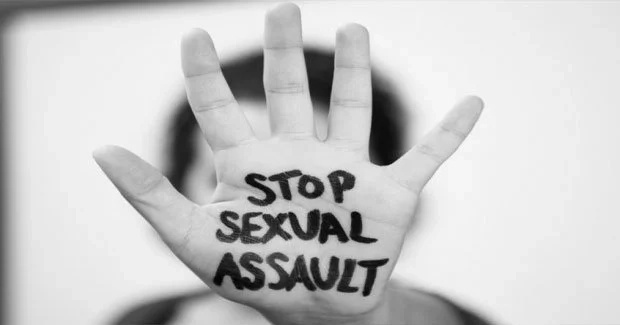 In the small town of Saguday, Quirino, a teenager was arrested for allegedly raping his younger sister.
The boy was a 17-year-old, and the rape was committed twice, in separate instances. One was in September 2013, and the other was in January 2014.
READ ALSO: Kristine Hermosa hits back at Oyo's bashers on IG
According to reports, the girl didn't immediately report the rape since she was afraid that her older brother might get angry at her.
Under R.A. 9344, otherwise known as Juvenile Justice and Welfare Act, a child 15 years old or below at the time of the commission of the offense shall be exempt from criminal liability.
READ ALSO: Liza Soberano willing to work with Coco Martin on teleserye
If one committed the crime between the ages of 16 to 18, he shall be likewise exempt from criminal liability and shall undergo an intervention program, unless he acted with discernment.
At the moment, the said teenager was placed under the social welfare office's custody.
READ ALSO: Senators conclude Espinosa's death was premeditated
This brother should learn to love. Take a look at this family who know how to love even bears!
Do you have a story to report? Has something shocking happened in your local community? Send us a message on our Facebook page!
Source: Kami.com.ph