- US president-elect Donald Trump may well be considered the richest president in the land
- Have a look at his grand penthouse with unbelievable features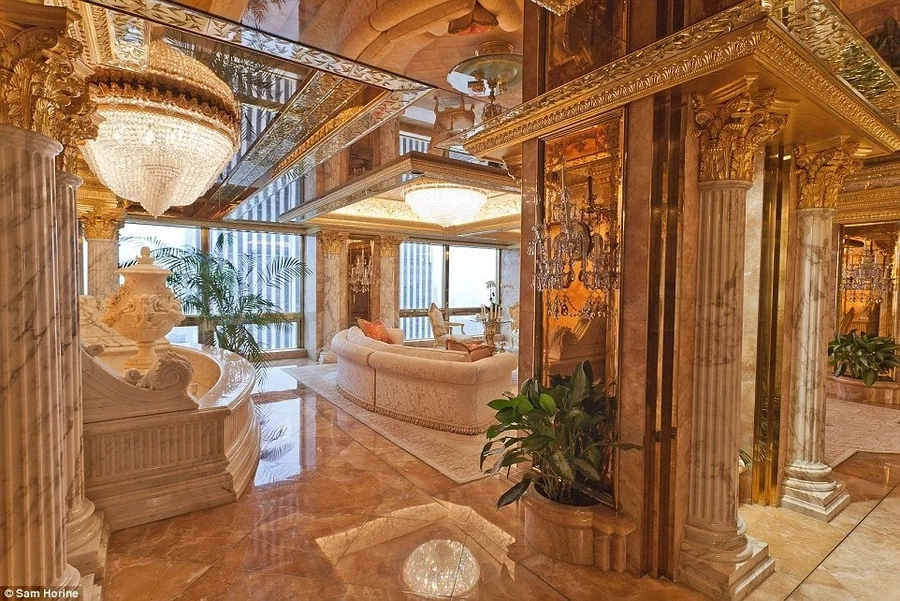 Donald and Melania Trump's New York City penthouse is on the 66th floor of Trump Tower and features marble walls, floors and columns throughout. 24-carat gold accents like platters, lamps, vases and crown molding that outlines each room and tableau ceilings.
READ ALSO: Belly over brawn-why Kenyan ladies would rather date a pot-bellied man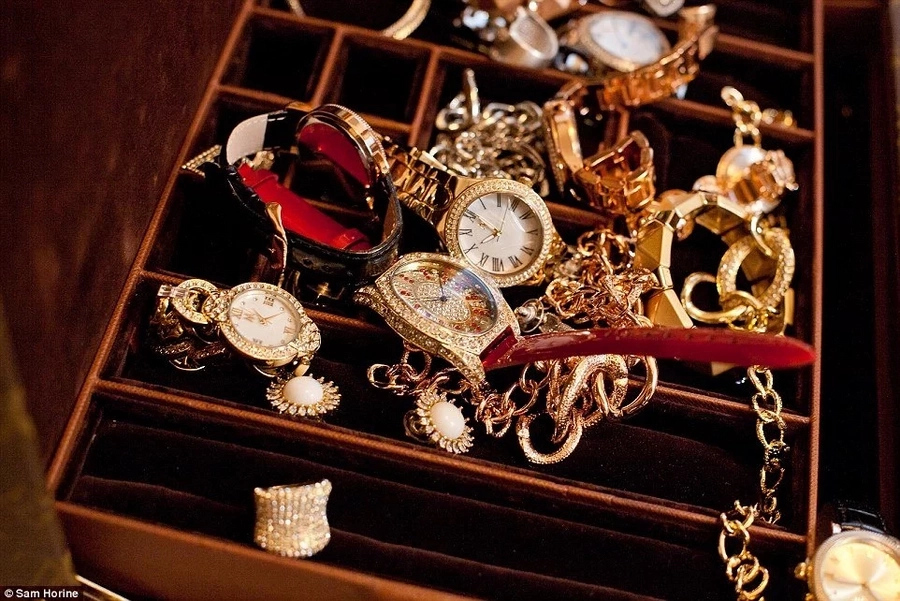 The luxury penthouse also has a dedicated watch collection of all the watch designs since Mr. Trump started collecting them. These watches are rumored to be worth a fortune.
This is not a Disney imaginary castle. It is actually a hall of mirrors from the luxury penthouse with classic paintings of military depictions. One single painting could rack up enough money to last a lifetime.
READ ALSO: The INSANE amount of beef Akothee's dogs consume will make you hate your life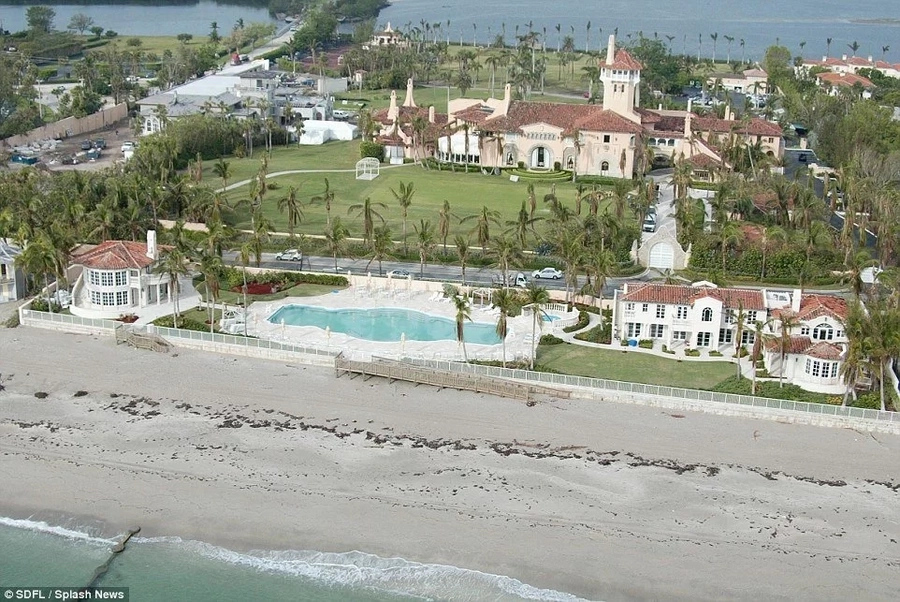 Aside from the penthouse, Donald Trump also owns a luxury home in Florida, which he is expected to leave behind once he takes over the Whitehouse.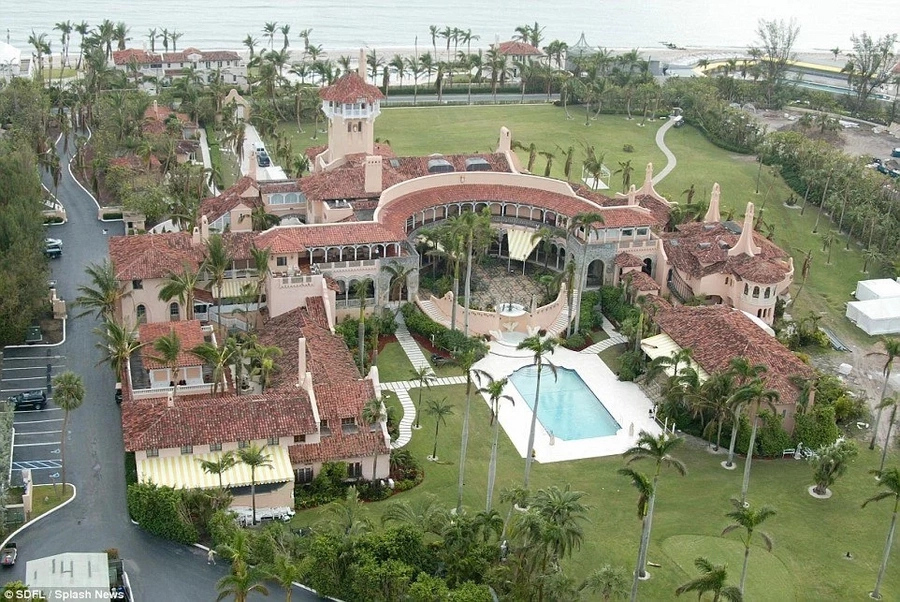 The palm resort, solely owned by the Trump family, is exclusively used for holidays, despite the fact that it occupies acres of land.
The Florida estate has 58 bedrooms, 33 bathrooms, a 29-foot marble top dining table and 12 fireplaces. Quite unbelievable.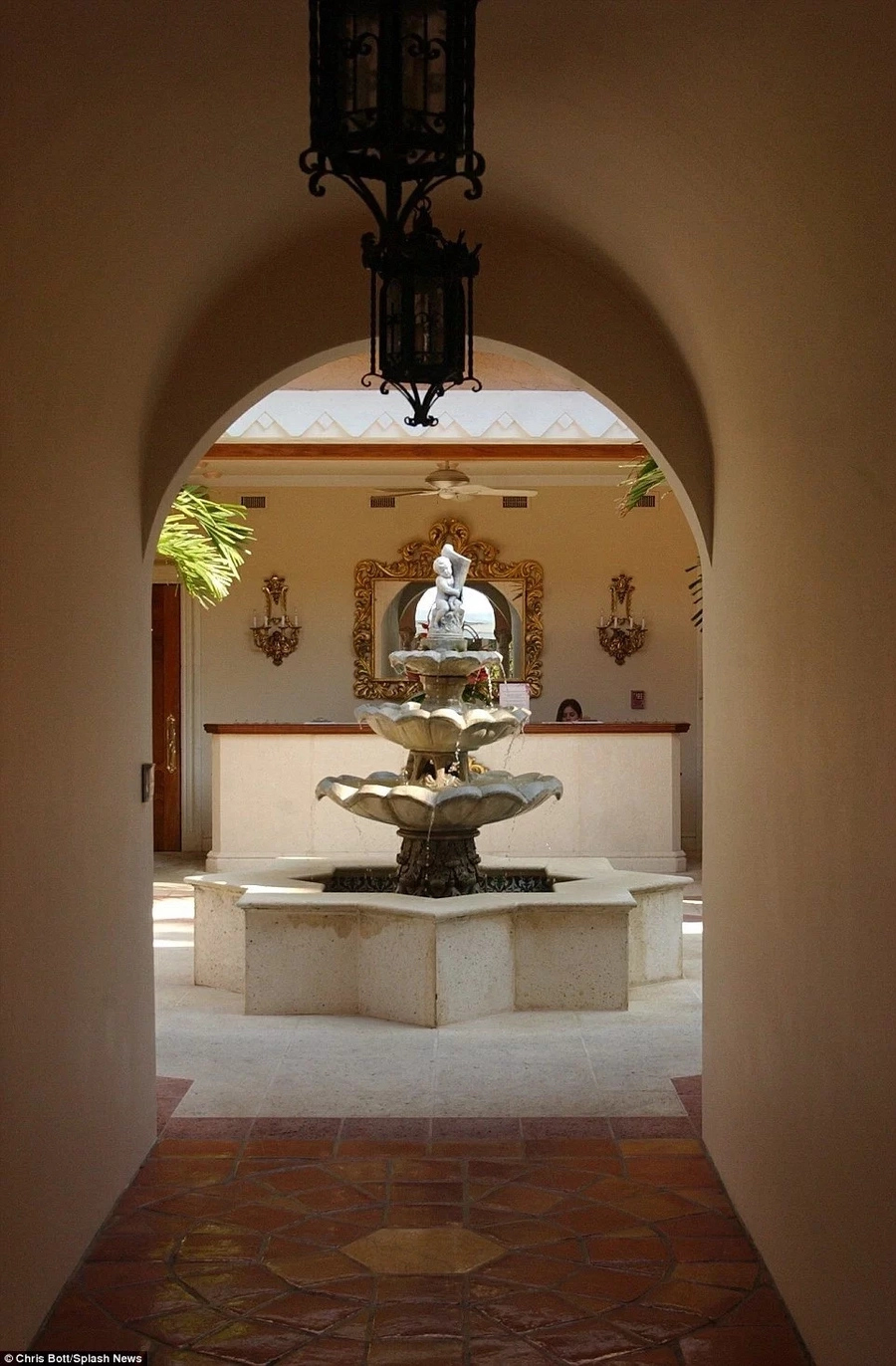 Donald Trump is most certainly living large, and from the way he jetted into the Whitehouse earlier on Thursday, things are bound to get more crazy. What stupendous stunt will he pull on us?
Watch Donald Trump's victory speech below:
Source: Kami.com.ph