- Kristine Hermosa came to the defense of her husband, Oyo Boy Sotto, who was bashed and accused as "batugan"
- She took to Instagram to slam the said basher
- The basher said that Oyo is dependent on his father, Vic Sotto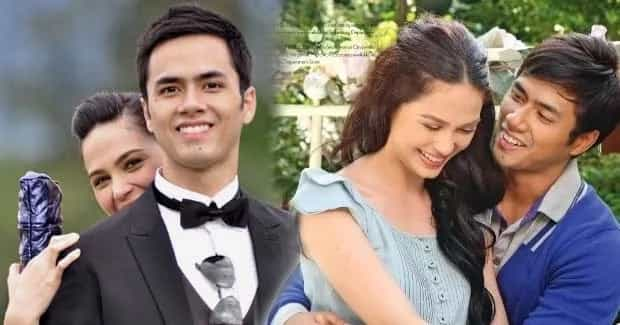 Kristine Hermosa slammed bashers of her husband Oyo Boy Sotto. She took to Instagram and defended her husband against those who accused him of being "batugan."
Oyo's bashers say that he is highly dependent on his dad.
READ ALSO: Liza Soberano willing to work with Coco on teleserye
According to the basher, He and Tim simply have children one after the other without a care in the world since after all, it is Vic Sotto, father of Oyo, who supports them.
Kristine has just given birth to their fourth child last November 5. The couple already has three children - two biological and one adopted.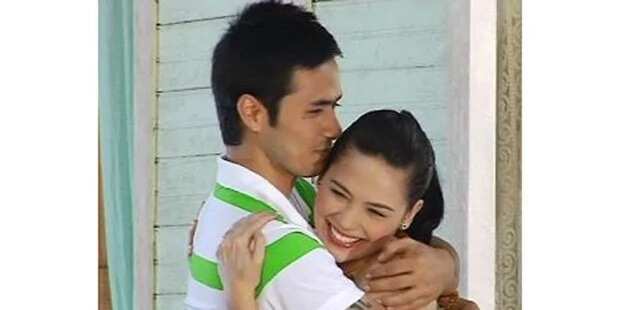 Kristine challenged the bashers to come out in the open and face them, not to hide behind a fictitious account and wantonly comment.
READ ALSO: Senators conclude that Espinosa's death was premeditated
The rage of Kristine was directed at one basher with the handle @batugansioyo.
Kristine also said that if the basher is not a coward, he must come forward and show his face. Then that would be the time that they would discuss the hate and jealousy of the basher towards them.
READ ALSO: Pinay thief caught on CCTV shoplifting at Alabang
The comments of said basher have already been deleted, however, it is suspected that the same basher is the one commenting on Pauleen Luna's account, stating the same things against Oyo and Kristine.
Just hope that Kristine and Oyo won't have as many children as this woman. You won't believe how many children she has at 30.

Do you have a story to report? Has something shocking happened in your local community? Send us a message on our Facebook page!
Source: Kami.com.ph