- Liza Soberano finds Coco Martin as a good actor and is willing to work with him
- She said this during an interview prior to her flight to South Korea where she and Enrique would be shooting scenes for their new movie
- Enrique Gil is also looking forward to work with Sharon Cuneta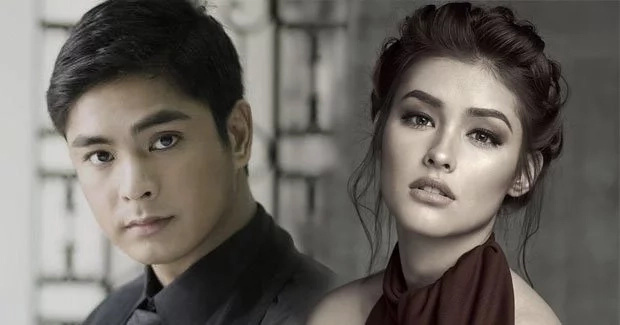 Liza Soberano says that she is willing to work with Coco Martin in the event that she would be paired with the "Ang Probinsiyano" actor.
This was the response of the 18-year-old actress when she was asked about the rumors that she and Coco would be paired for an upcoming teleserye.
READ ALSO: Senators find premeditation in Espinosa's death
Liza was caught off guard with the question, as it came when she and Enrique Gil right before they would be flying to South Korea. The two will be shooting some scenes for their upcoming movie "My Ex and Whys."
Liza said that Coco si a good actor and she is willing to work with him.
Enrique on the other hand is also looking forward to do a movie with Sharon Cuneta.
READ ALSO: Sneaky Pinay thief caught on CCTV stealing in Alabang
He said that there have been rumors that he and the Megastar were supposed to do a movie together before she left ABS-CBN, and now that Sharon is back with the network, the project may push through.
READ ALSO: Pinay dies after woman pushes her onto oncoming train in NY
The two are very excited about their movie, "My Ex and Whys," which is expected to hit the big screen on 2017.
Just hope this Pinay does not have children, and the incident will not happen to this mom who has 14 children.
Do you have a story to report? Has something shocking happened in your local community? Send us a message on our Facebook page!
Source: Kami.com.ph