- A Pinay was pushed to death b a woman in front of an approaching train which caused her sudden death
- Filipino-American Connie Watton who worked as a housekeeper was pushed by suspect Melanie Liverpool in New York City subway
- The suspect was ordered held without bail
A Filipina-American was pushed to death by a woman as an approaching New York City subway train passes.
The victim identified as 49-year-old Connie Watton, a family housekeeper, was instantly killed as bystanders watched in horror when she was pushed by identified suspect Melanie Liverpool as southbound No. 1 train arrived in the Times Square station.
Witnesses called the attention of the police but Watton was pronounced deat shortly after he incident. Chief of transit for the New York City Police Department Joseph Fox said:
"What happened here today is tragic."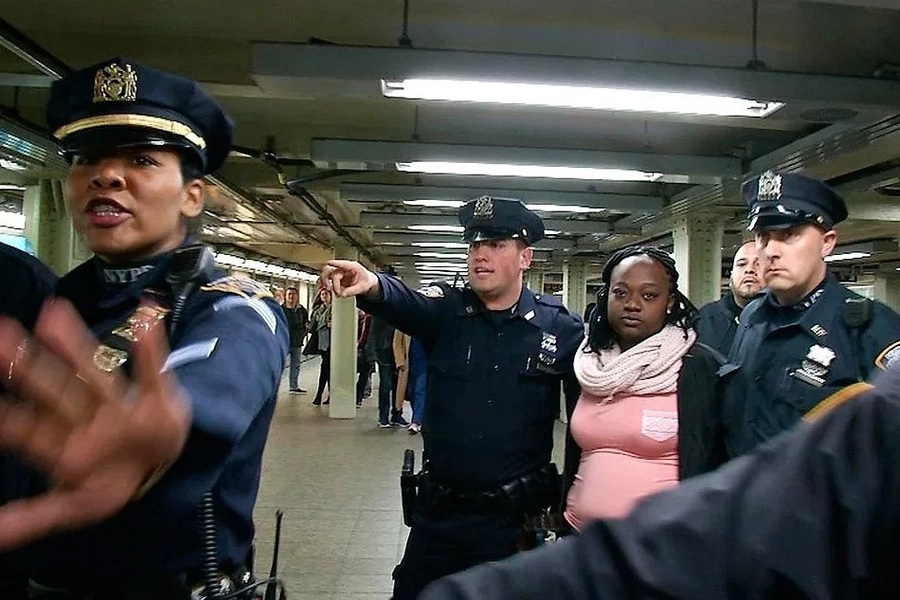 READ ALSO: Pinay rape victim dies in Saudi Arabia
The witnesses were shocked with the tragic event, some claimed that Watton and Liverpool were engaged in a dispute before the incident took place. The 30-year-old suspect, according to AP, has confessed about killing Watton but later rebuffed her statement at her arraignment on a murder charge. Liverpool who was ordered held without bail said: "What? I didn't admit to nothing."
According to authorities, the suspect was emotionally disturbed but Mathew Mari, her lawyer, said Liverpool declined to give him details on her medical history.
Investigation shows that Liverpool and Watton were having a chat at the Times Square station before Watton was pushed by Liverpool in front of the approaching subway train. Manhattan Assistant District Attorney Matthew Thiman said: "This is a strong case, with multiple eyewitnesses."
READ ALSO: Pakistani allegedly stabs Filipina 66 times
The victim worked as the family housekeeper of one Stephen Schwarzman, the CEO of private investment firm Blackstone Group. Schwarzman's son, Teddy recalled how Watton was "one of the best people in the world" and said:
"There aren't really words for something like this. Connie was the sweetest, nicest, most caring woman I've ever met, who only did good with her life and our family was blessed to have had time with her."
Meanwhile, here's a video of a suicide incident at De La Salle University.
READ ALSO: Pregnant woman's dead body found in Laguna
Source: Kami.com.ph