- Not all the talks at the 2016 Rio Olympics were about sports
- Social media went wild commenting one Olympic host's short skirt
- Many were dazzled by this girl's beautiful bare legs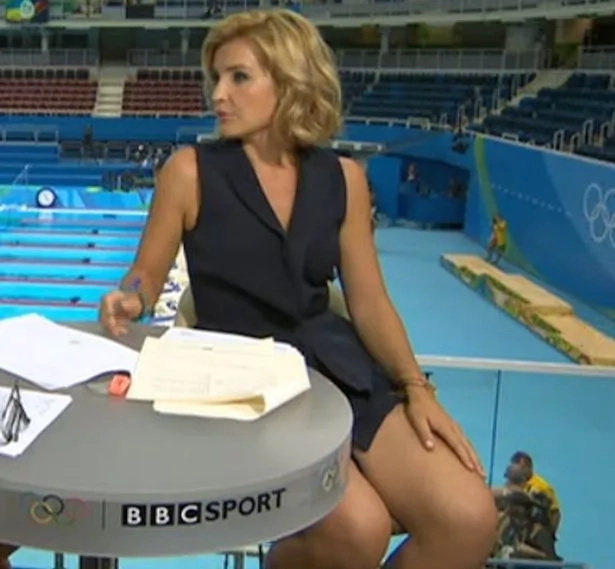 Rio Olympics host Helen Skelton wore at a swimming competition a really attention-getting outfit, which dazzled more than one male viewer.
Skelton wore a very short blue skirt, sparking comments all over the internet and socia media. Her co-host Mark Foster also flashed his legs, but her were the real attraction of the night!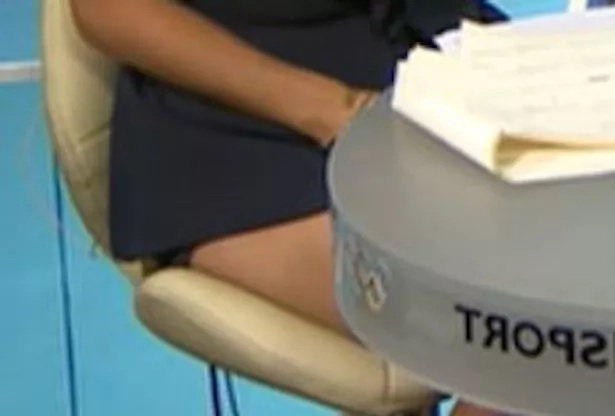 Many internet users joked over the the fact they thought she had forgotten to put on her trousers. Some even planned on have a little flash from her underwear, sometgin that did no ended happening.
Source: Kami.com.ph