- A firefighter from the United Arab Emirates has been hailed a hero
- He managed to save 300 people from a burning plane
- The man gave his life to save the passengers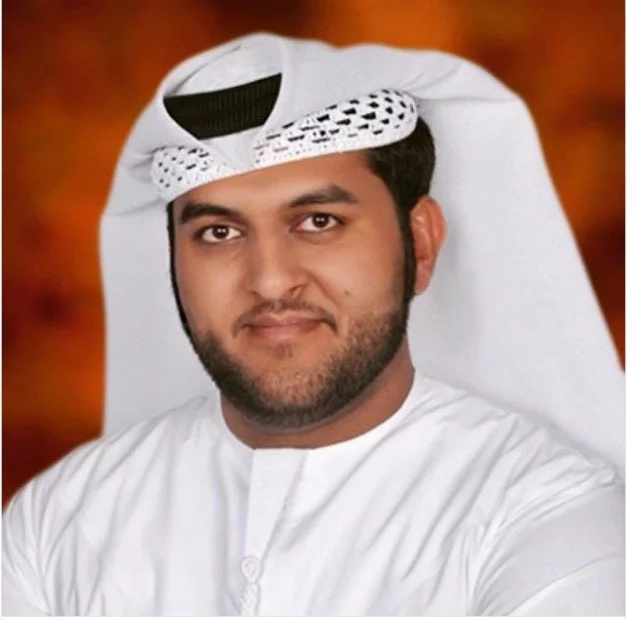 Jasim Issa Mohammed Hassan died after he desperately fought to put out the flames of a burning Emirates Boeing 777 passenger jet, which had crash landed and burst into flames.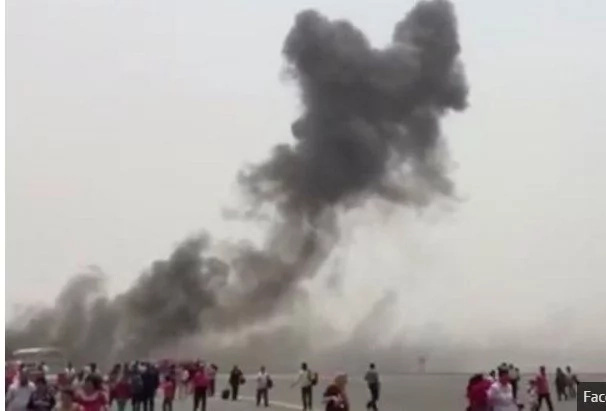 Hassan has now been hailed as a hero. His tireless work as a firefighter managed to save all 282 passengers and 18 crew members, who got out safely from the burning plane. Officials paid a special tribute to their fellow public service professional, calling he had made an "ultimate sacrifice".
"He lost his life while saving the lives of others", the director of General Civil Aviation Authority, Saif Al Suwaidi, said. Suwaidi emphasized Hassan kept many from harm's way.
The tragic incident happened in August at Dubai International Airport.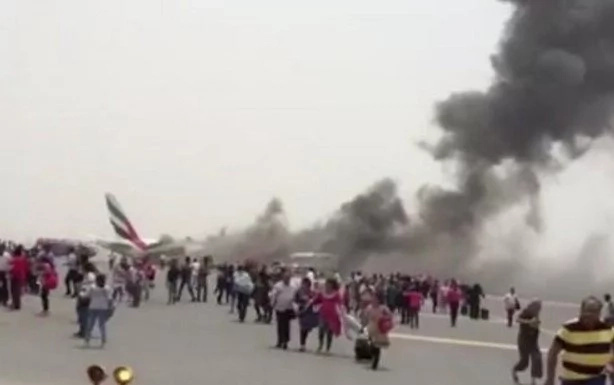 Source: Kami.com.ph