- A 17-year old boy who received a hickey died from a resulting blood clot
- The clot went to his brain, which caused him to go into convulsions
- Love bites usually last up to 12 days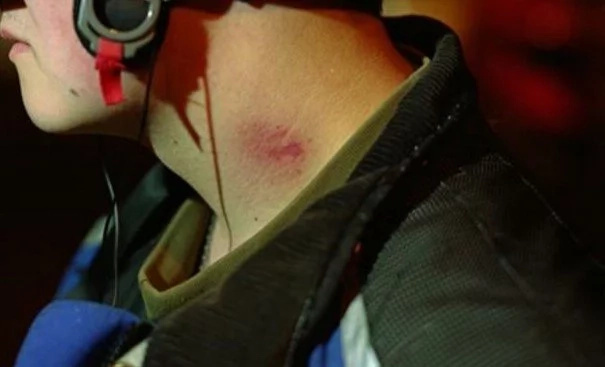 A love demonstration from his girlfriend caused the death of Julio Macías González, after a blood clot which had formed from a hickey she gave him went to his brain.
The teenager started having convulsions at his home during dinner time with his family. The paramedics arrived soon after to attend the distressed youngster, but it was too late, González was already dead.
The blood clot caused González to get a stroke. Experts have warned that this particular "love bite" can have these terrible consequences.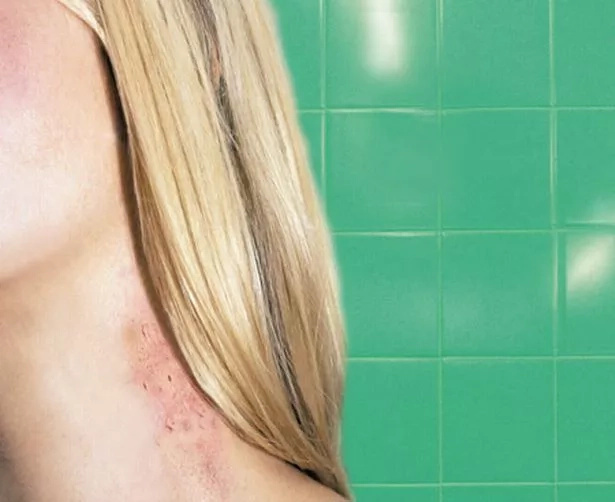 The whereabouts of González' girlfriend are unknown. She has not been seen since the death happened. She is 24 years old.
Injury or death from love hickeys are rare but not completely unheard of. There were reports that in 2011 a woman lost movement in her left arm after having a stroke. She had received a hickey shortly beforehand.
A good measure against this possibility could be to put ice and get an anti-coagulant if a person receives a big hickey.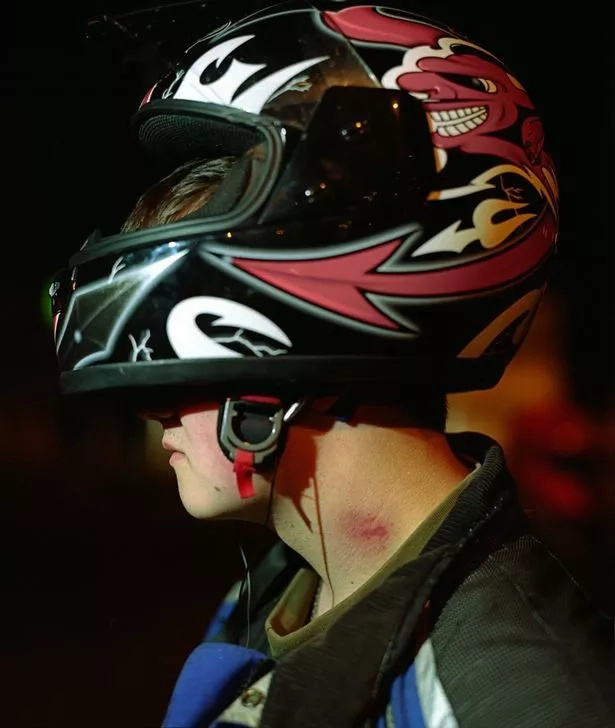 Source: Kami.com.ph