- Jasmine Shortland had asked her parents to look after her boy Bryan-Andrew Lock, but never thought she would be woken by her step-dad to say he was dead
- Little Bryan-Andrew (3) had displayed some mild symptoms of illness and to protect her months-old baby she decided to separate them for a few days
- She had taken him to the doctor, who suspected that he had mumps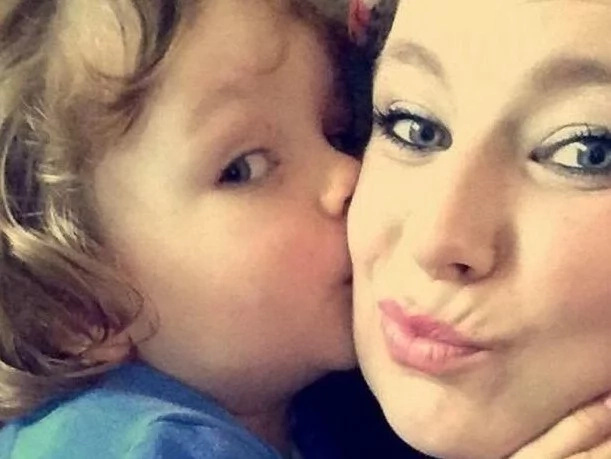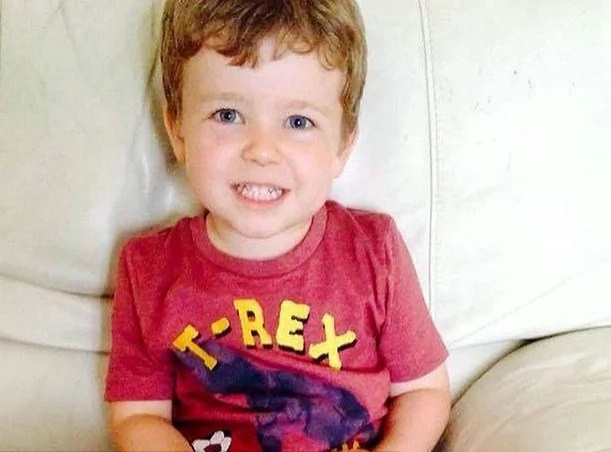 Jasmine (from the UK) said she just collapsed on the floor upon hearing the news from her step-dad David, who banged on the door and then told her, "Bryan's gone." He was crying and devastated to give her the news.
Bryan's last words to his mum were "I love you".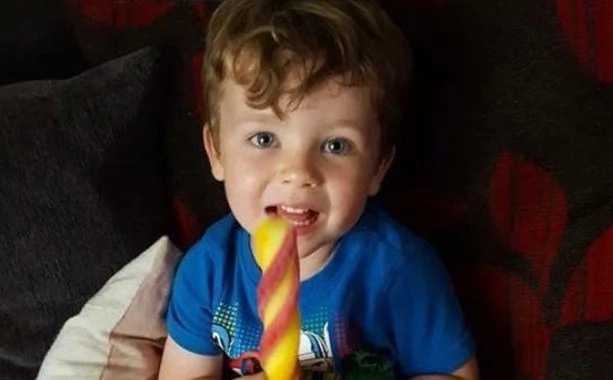 She says that she is trying to 'keep it together' for the sake of her other children - two-year-old Austin and another infant.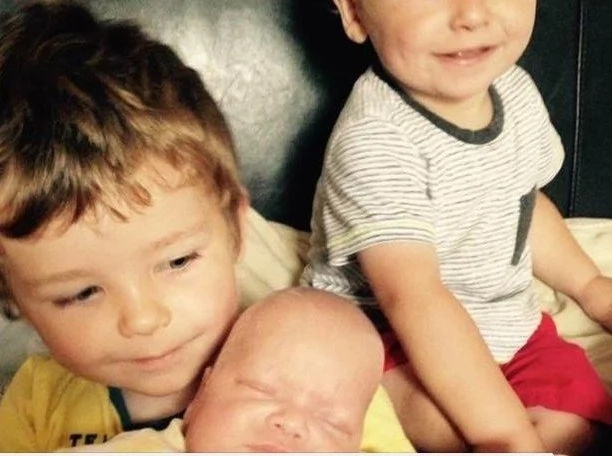 The grandparents said that in the morning they thought it strange that Austin had roused first as Bryan was usually the first to wake, and when they went to check on him, they found him unresponsive and with 'lock-jaw'.
Paramedics were called but they are reported to have made it clear that his heart had stopped.
Jasmine and her partner - Josh Westcott - are devastated and had to start a GoFundMe page to pay for Bryan's funeral, and her dearest wish is that he could have a horse-drawn carriage.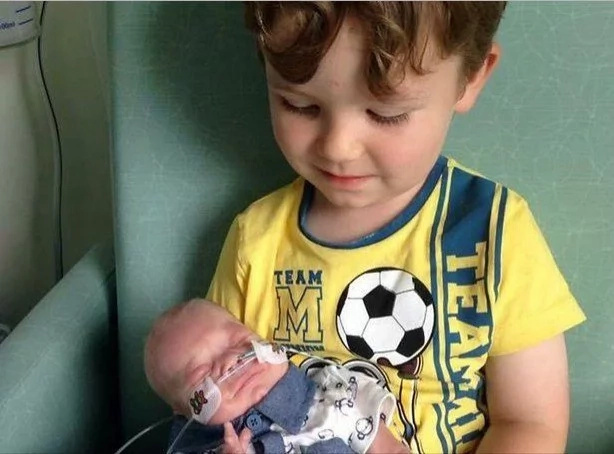 Source: Kami.com.ph