- A 59-year old woman fell from a zip line attraction in Delaware
- There is no known reason for this tragic death
- The fall was of about 40 feet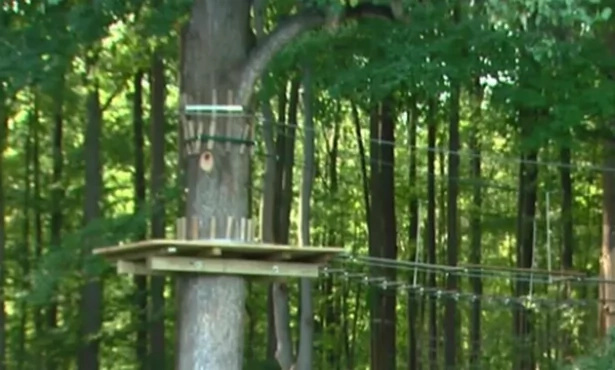 An unidentified woman in Delaware plunged to her death from a zip wire located at the Go Ape Zip Line and Treetop Adventure park. The tragic incident happened during the summer around 1:30 in the afternoon.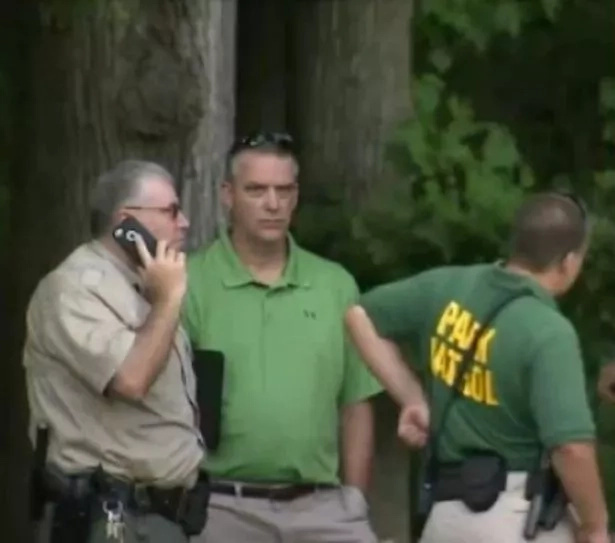 The fall was fatal, being around 40 feet from the line to the water beneath. The woman was 59 years old. The zip line attraction is located inside Lums Pond State Park.
The woman was pronounced dead a short time after she fell. The cause of the plunge could not be determined. The attraction features a 2 to 3-hour tour atop trees, where people can go over the canopy with zip lines, through obstacles, and with swings. The park is owned by a British company, who has 15 other similar parks in the U.S. and 30 in the UK.
All visitors receive a 30-minute training and sign a waiver in case of any accidents.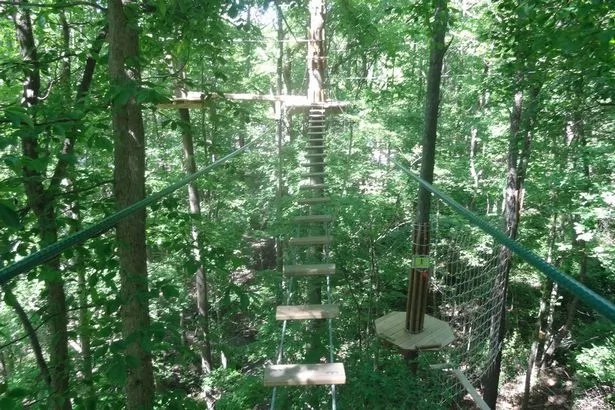 Source: Kami.com.ph