- A young woman was viciously attacked by her lover
- The man stabbed her one hundred times, because she wouldn´t serve him a drink
- She miraculously survived the entire ordeal by playing dead
A 19-year-old woman received a terrible attack after she refused to give a man a drink. She was knifed by her lover over 100 times in front of her own son, who was 2 years old at the time.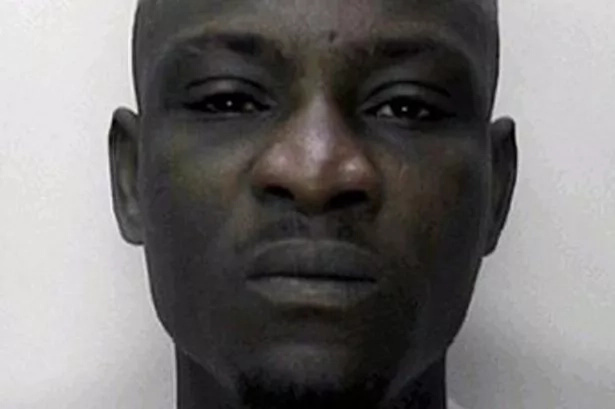 The woman miraculously survived, by pretending to be dead. The attacker has been identified as 32-year old Jamiv Usman, who was her lover. He fled the crime scene, but was later arrested, and is now paying a prison sentence of twenty years.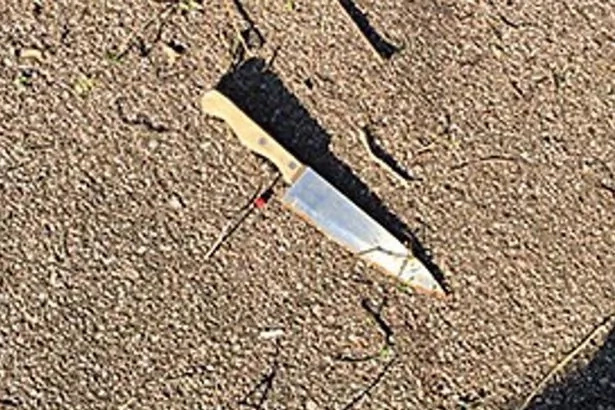 Usman got into a rage because his girlfriend refused his demand for a drink. He decided to slash her in the neck and chest, and even snapped the tip of the knife´s blade inside her neck.
After Usman left, she managed to crawl over to a bus, and the driver alerted the police. She suffered punctured lungs and had to get 500 stitches.
Source: Kami.com.ph