- Victoria Martens was murdered on the day of her 10th birthday
- She was dosed with methamphetamine, raped, strangle, dismembered and burned
- Police attended to the scene after smoke was seen coming out of the home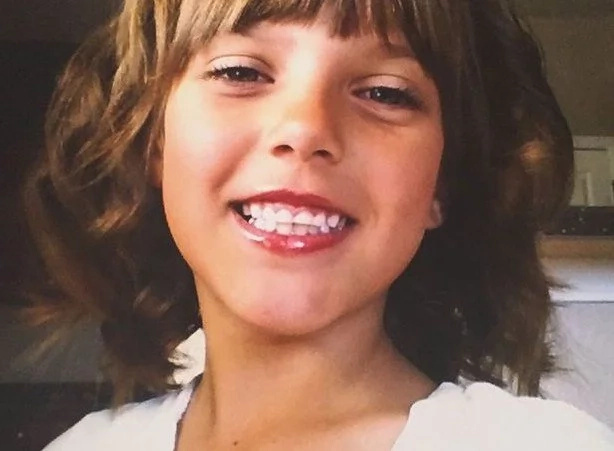 Police who were called to the horrifying scene of the murder in Albuquerque, New Mexico said that they had never witnessed anything so horrific in all of their careers - 'the most gruesome act of evil'.
Little Victoria's body lay burning in a bathtub - wrapped in a smoldering blanket.
Three people have been implicated in the shocking crime - Victoria's mother (Michelle Martens), the mother's boyfriend (Fabian Gonzales), and his cousin (Jessica Kelley).
Victoria was allegedly drugged so that Gonzales could have sex with her. But in an incestuous twist, Kelley was supposed to have joined in as well.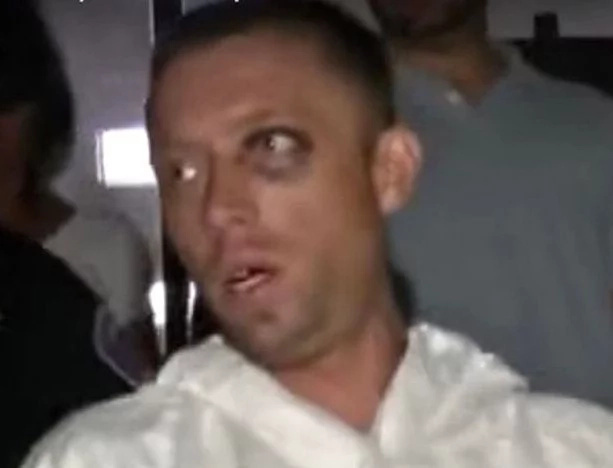 Kelley had apparently been released from jail only a few days earlier, but the charges on which she was incarcerated in the first place are at this time unknown.
Victoria's mother and Gonzales had reportedly been dating for only a short period of time.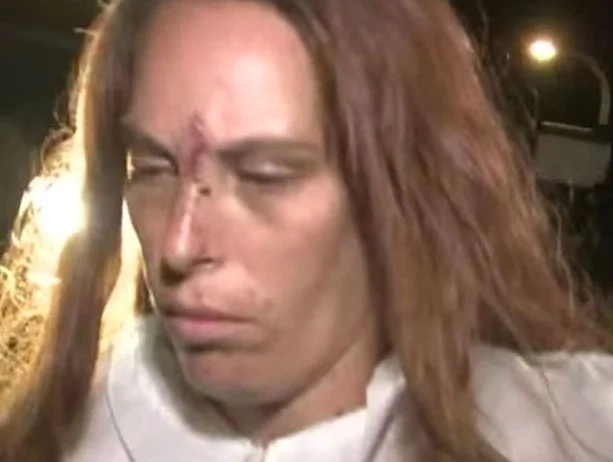 Kelley apparently tried to jump off a balcony to flee the scene, and her and Gonzales were hospitalized. Both have criminal convictions, however Michelle Martens has none.
Source: Kami.com.ph