- The senators are one in concluding that premeditation is present in the death of Mayor Espinosa
- Conflicting statements were given by the CIDG team and other officers involved in the incident
- Crucial point was the call made to SOCO even prior entering the jail cell of Espinosa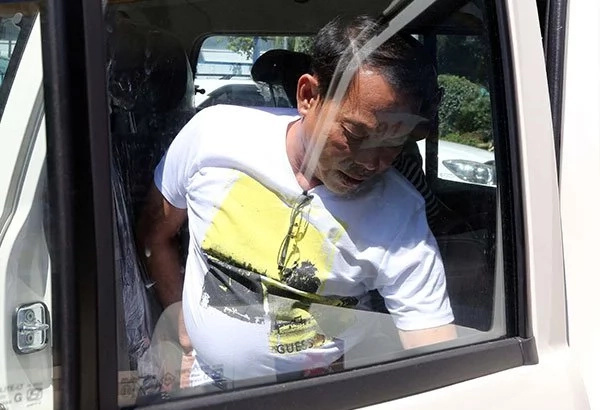 Senators were one in concluding that premeditation surrounds the death of Mayor Espinosa inside his cell at the Leyte provincial jail.
Inconsistencies between the statements of the CIDG operatives, the RIAS and the jail guards gave much suspicion as to the truthfulness of the assertions made by the CIDG.
READ ALSO: Duterte vows not to quarrel with US after Trump's win
"There's one word to describe this: premeditated," said Sen. Panfilo Lacson in relation to the results of the inquiry.
Lacson is the chairman of the Senate committee on public order and dangerous drugs. The committee was the one that handled the inquiry on Espinosa's death.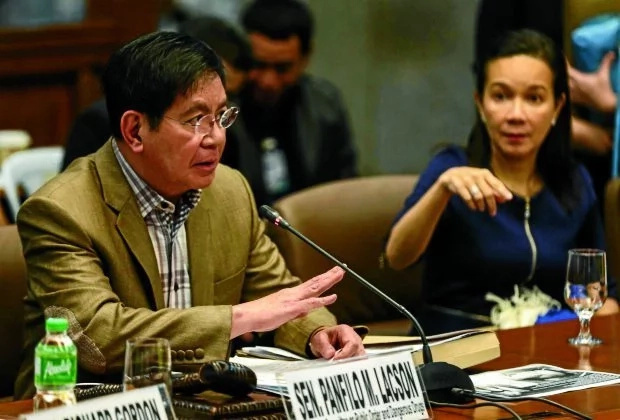 Some of the inconsistencies pointed out by senators include the act of CIDG calling the SOCO team prior to the time where Espinosa and Albuera, Espinosa's cellmate, were killed.
READ ALSO: Duterte advised to tone down US tirades after Trump's win
According to Lacson, such an act was highly unusual since the presence of SOCO is normally requested when there is death. Here, the call was made even prior to entering the cell of Espinosa to serve the warrant.
"You haven't even entered and you requested for SOCO already. It was as if you called for a funeral even before the encounter," said Lacson.
READ ALSO: Luis Manzano shows nasty side in defending Jessy Mendiola
Varying statements from the jail guards and the CIDG team regarding the lock also strengthened the "premeditation" angle.
Some of the senators who said that it was clearly premeditated include Senators Lacson, Drilon, Poe, Sotto and De Lima.
If premeditation was present, it will be one scandal that will wreak havoc to the trust on authorities. In Kenya, scandals also abound, like the one below.
Do you have a story to report? Has something shocking happened in your local community? Send us a message on our Facebook page!
Source: Kami.com.ph