- Ghost and demon videos are spread up all over the internet
- Youtuber Shane Dawson has put some together for us to watch
- Check out which of these will scare the hell out of you the most!
Youtuber Shane Dawson has presented a collection of really scary ghost and exorcism clips on the internet. The cases he chose for this presentation are quite creepy.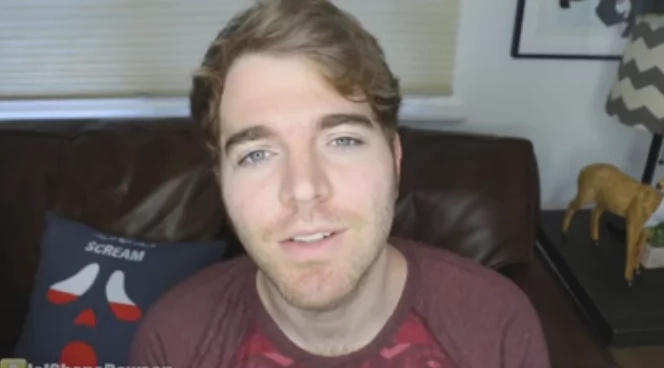 He starts talking about diverse ghost recordings people have posted online, but comments that "the only thing I like more than ghost video is exorcism videos. They dark, they are f**ed, and they are very real". He goes on to explain the multiple cases in which the Catholic Church has exorcised demons from people, and shows the clip of an actual exorcism session, where a girl in Italy is treated by a priest.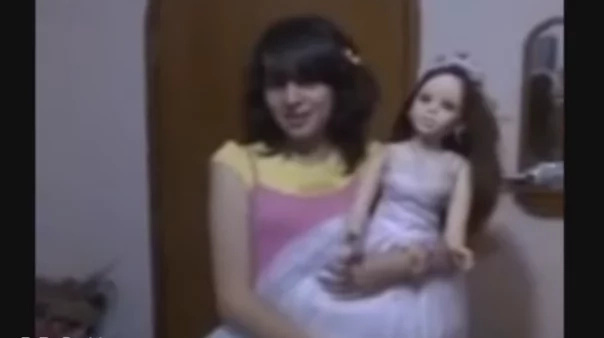 Dawson also talks about how demons can not only possess persons, but also objects, recalling that the movie Anabelle, was actually based on a true story of a possessed doll. Watch out these videos of some real-life dolls acting like if they had a spirit inside! It will freak you out!
You will have to see until the end of Dawson´s video to watch all the eerie little ghost stories he put together for us!
Source: Kami.com.ph