- The hardest decision a pet owner can ever make is to say goodbye
- These stories may make you have faith that the decision sometimes lies with you
- See how these adoring 'pet parents' bid farewell to their adorable pets
Victor Flores' dog Daisy was 13 years old when the family made the decision that it was best for her to be put down. As hard as that decision was, Daisy was given the loveliest day with all of her favorite things - including roast chicken and bacon.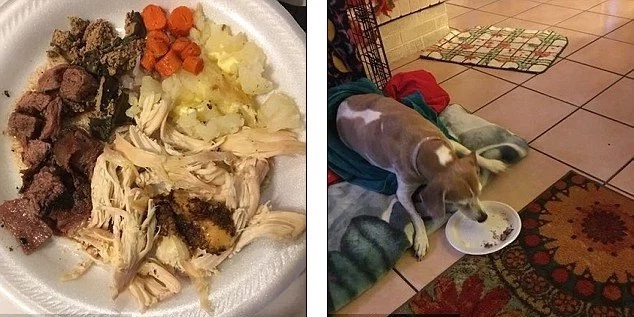 Daisy - a Beagle - was towed around the neighborhood in a wagon. She could not walk as she had slipped a disk in her spine.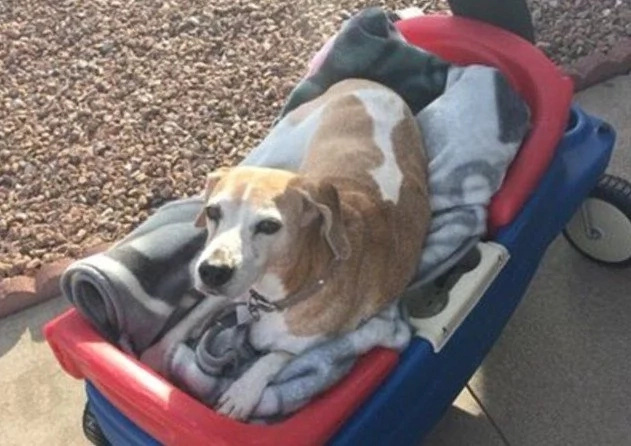 Other medical conditions complicated her health and the vet said she was too old to be operated on and would not survive surgery anyway. She had lost all control of the lower half of her body.
Flores (of Texas) said that he was so grateful for the messages of love and support he received on social media.
In a similar recent and sad story, an American pit bull also had to be euthanized due to age. Her heartbroken mom posted photos of her beloved companion, saying, "She trusts me to make a choice. No matter how hard it may be."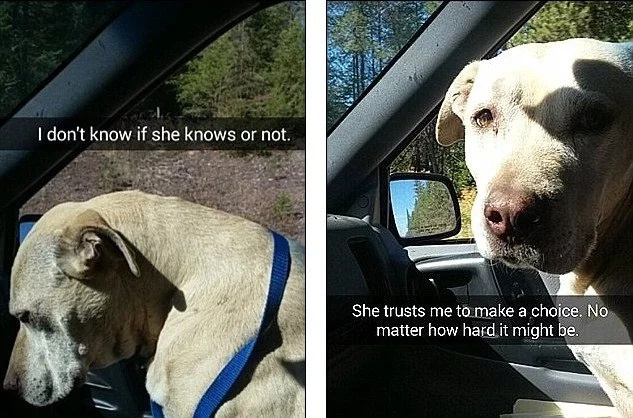 This wrenching photo shows the last moments she spent with her 'fur baby'.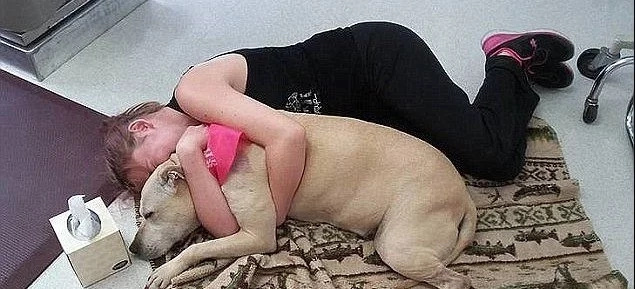 Source: Kami.com.ph