- A 23-year old British girl who was on vacation in Spain suddenly started to feel intense pain in her stomach
- The doctors' prognosis came as a complete surprise
- She could have never imagined what the cause of the pain was…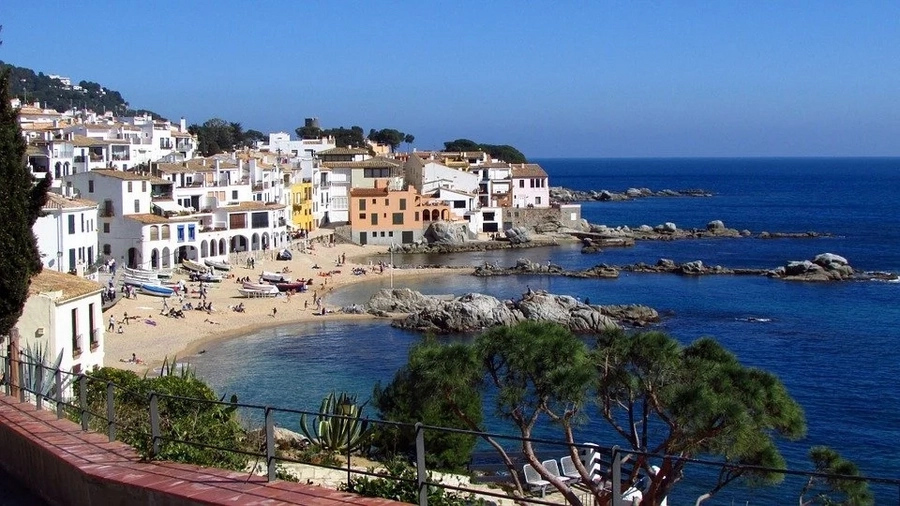 While on vacation at a Spanish resort, 23-year old Lindsey Howe suddenly started having very intense stomach pains. She had experienced much fatigue lately, but pinned it on her intense schedule between work and late-night partying.
The pain was so intense, Howe decided to go to the doctor in the middle of her vacation in Magaluf, and the diagnosis blew her away: she was 31 weeks pregnant!
Howe got very worried, thinking about all the drinking, partying and smoking she had done in the previous months.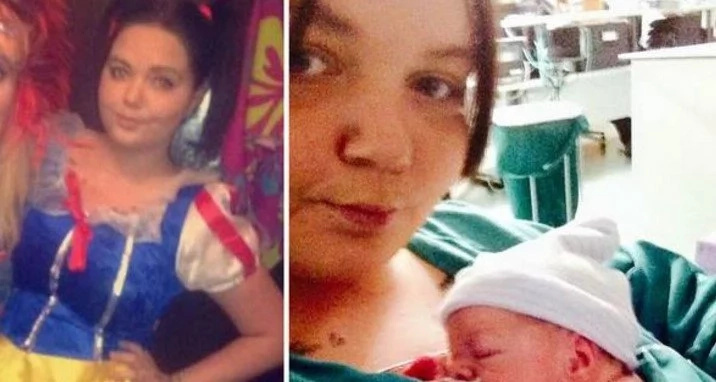 Howe recalled everything happened so quickly that "I had to ring my mum to tell I was in labour and that I was 5 cm dilated."
The baby girl was premature, but Howe assures that the instant she saw her, she instantly fell in love. "I'd never thought about having a baby at my age," Howe said.
Her stay at the resort was as a promoter, and she is still amazed at how her life could change overnight.
Source: Kami.com.ph