- A video of a Korean girl giving a yoga lesson has hit an all-time high on YouTube
- This really hot girl made a sexy demonstration of several yoga poses to her male friend
- Some are saying he is a really lucky guy!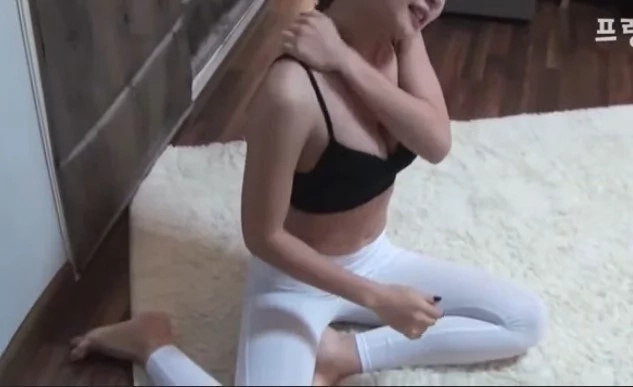 A YouTube video of a very beautiful Korean girl, showing a male friend how to do yoga, has already gotten more than one million views.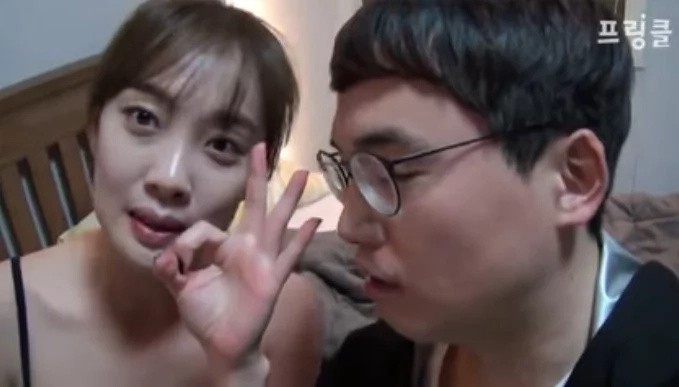 There is nevertheless some suspicion here that most of these viewers are not into seeing this post in order to get some nice yoga tips, but to watch the Asian hottie in all those contortion poses!
There must be a whole lot of yoga-wannabe guys lined up to ask her for a yoga class…
Source: Kami.com.ph