- The Ontario Police Department has released information regarding a wanted suspect
- He allegedly went into a factory store and assaulted two little girls
- The man has been described as Hispanic or Asian and targeted the girls at the Burlington Coat Factory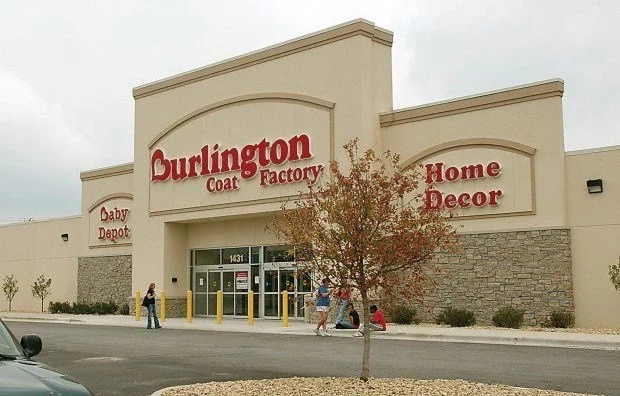 The two sexual assaults happened just 20 days apart, according to the Ontario Police Department.
This happened in Ontario Mills and the community is understandably disturbed.
The description of the suspect is as follows: 25 to 35-year-old man, between 5-foot 8" and 5-foot 11", Asian or Hispanic in complexion. His weight is estimated at 160 to 180 pounds.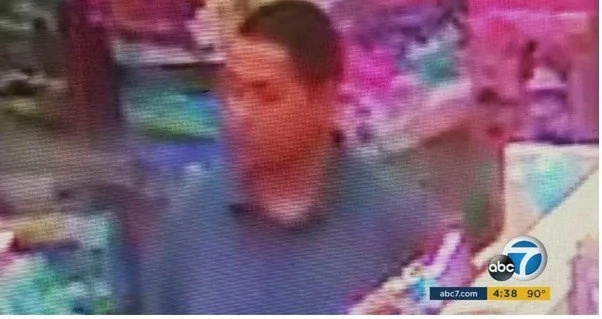 Police suspect that this man is certain to be a repeat offender. He first targeted a five-year-old girl and then a 10-year-old girl.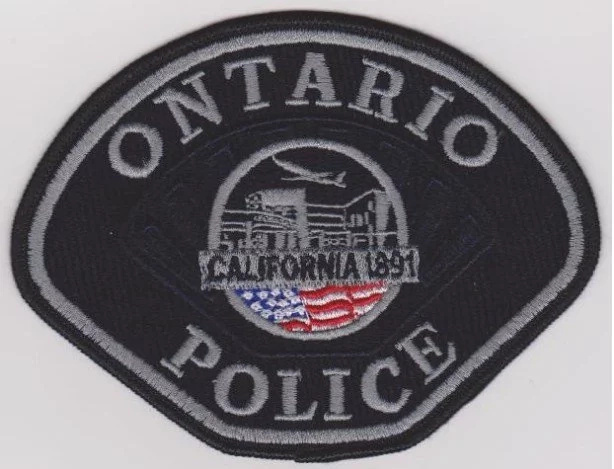 The five-year-old girl was lured away from her parents when the suspect began to touch her inappropriately.
He is described as dangerous to more children in the community and parents are urged to be extremely vigilant.
Source: Kami.com.ph