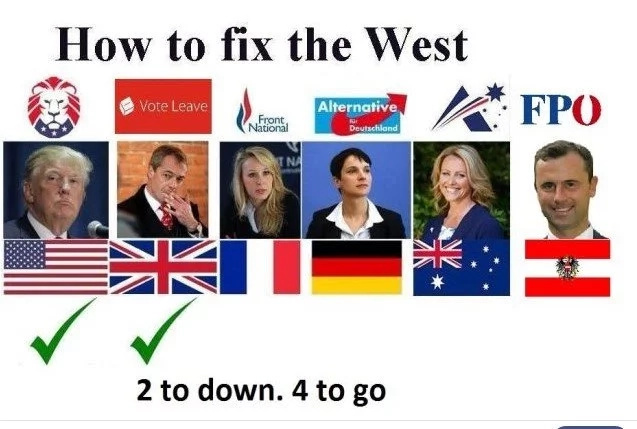 - After Donald Trump's victory on Tuesday his unofficial troll army from 4chan have decided that their next target will be France
- The users of the anonymous imageboards of 4chan hail Donald Trump as the "God Emperor" that should save the white race
- They believe that after they helped Donald Trump achieve victory in the US they should be able to help France's far-right party in achieving the same success in it's upcoming elections
Many on the internet agree that internet trolls that habit 4chan and Reddit played no small art in Donald Trump's victory as President of the United States.
Most of the anonymous users on the following imageboards are right-leaning in their political beliefs and have supported Donald Trump on his path to becoming the Commander in Chief.

The trolls called for the 'white man' to wake and rise and have supported Britain's Exit from the European Union, Australia's harsh policies on refugees, Putin's military actions in the middle east and most of Donald Trump. The "God Emperor" Donald Trump was hailed as the white man's savior from immigrants, from corrupt politicians, the muslim terrorist threat and from the plague of social-justice warriors and nu-males.
Next on their target list is France's Front National Party fronted by Marine Le Pen. Le Pen is currently France's far right candidate. She has congratulated Donald Trump on his amazing victory in the United States.
The trolls on 4chan are hoping to help Marine Le Pen achieve victory by applying their very effective tactics of doxing, coordinated harassment and by spreading information across social media.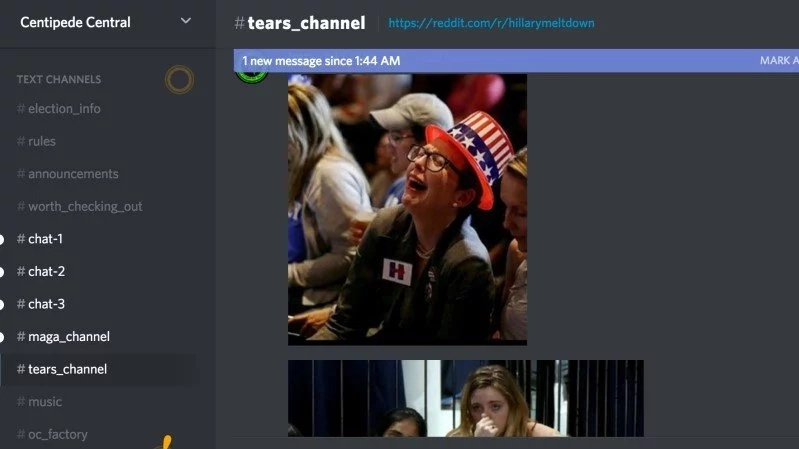 Source: Kami.com.ph