- A man recorded an entire argument with a former girlfriend
- She screamed at him for at least 15 minutes at the front door of his house
- The girl looked very upset, with a crazy look on her face, and wrecked his door
A man videotaped an entire argument he had with a former girlfriend, who screamed at him for at least 15 minutes at the front door to his house.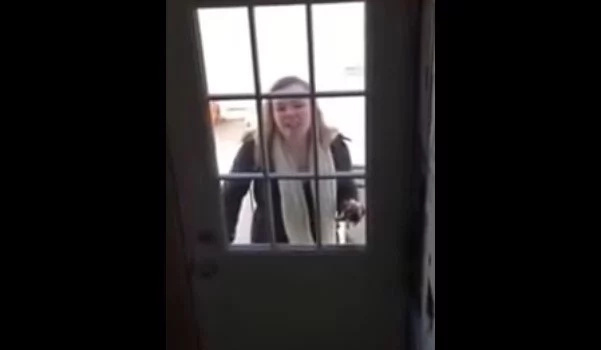 He didn't want to let her in, claiming he had been punched by her the day before, when she passed to take away her objects which were inside the house.
The girl looked very upset on camera, with a crazy look on her face. After a long time with her yelling and forcefully knocking on the door, he spells out that they "shouldn't be together. You are f**ing around with with my f**ing safety". You are nuts!"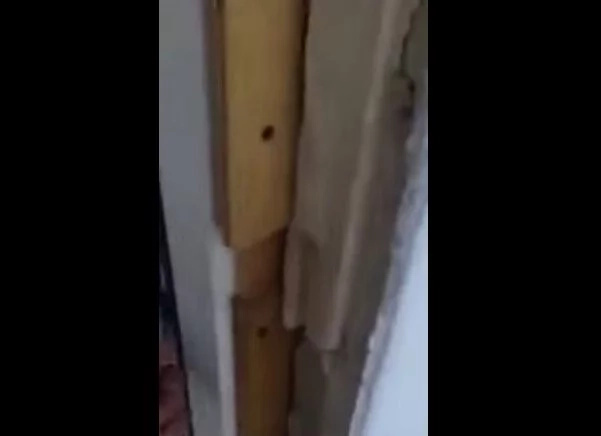 "Can you please leave?" he asked. "You pushed me first", she answered. The man says he had not done that, moreover claiming: "you punched me in the face, you shoved me down, I didn't shove you down before you hit me."
The girl keeps constantly asking him to open the door, he reposts he won't. She yells and screeches for a long time outside, until she decides to wreck his door.
Not a pretty ending to that relationship!
Source: Kami.com.ph