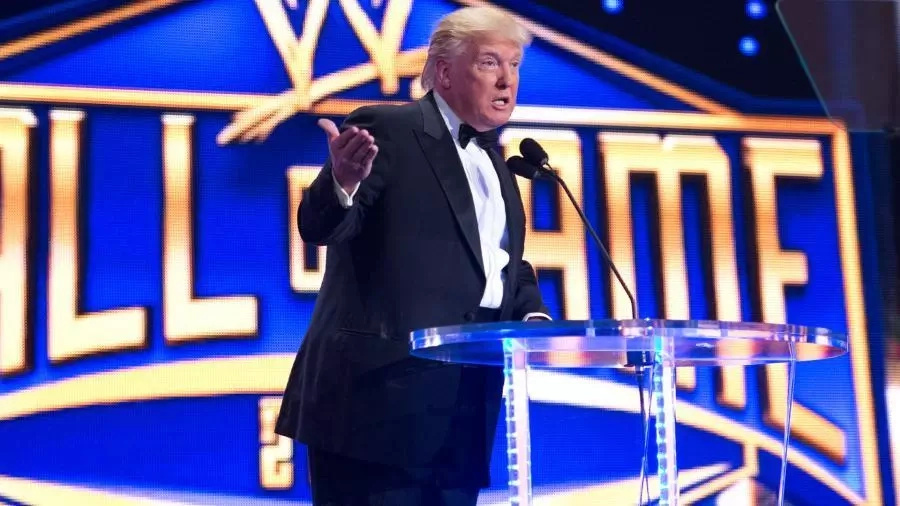 - Many liberal Americans were disappointed when Donald Trump was elected the next Commander in Chief this Tuesday
- However Californians, most of who voted for Hillary Clinton, were probably the most disappointed
- They were so disappointed that they opted to have the State of California be liberated from the United States America and be considered a country of its own
- However according to US law this could only happen if all other 49 states for it or either through a revolution, neither which are likely to happen
After Trumps election the Democrat swinging California has been calling for independence.
While most of the country voted for Republican candidate Donald Trump a large block on the west coast was mostly supporting Hillary Clinton.
Voters were confident that Hillary Clinton would win the election since most of the media was betting on her victory. Many news sites even stated that their experts predicted a 90% or more chance that Hillary would win the election.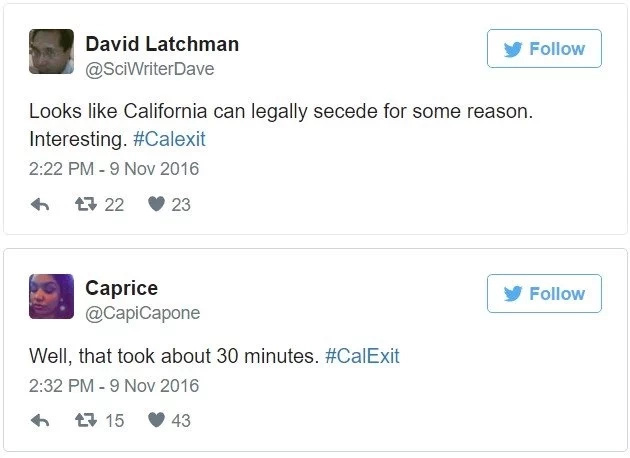 But just like with Brexit the 'experts' were wrong again. Donald Trump secured many swing states and won the election against Hillary Clinton fair and square.
However many in California, Oregon, Nevada and Washington were extremely disappointed when Donald Trump won the presidential election on Tuesday.
However US law dictates that all 49 other states would have to agree for California to be considered another country or there would have to be a revolution.
So the chances of California gaining independence would be highly unlikely.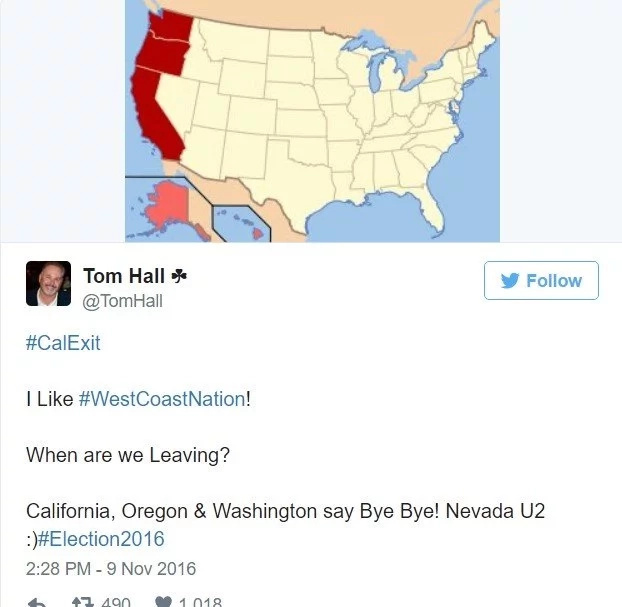 Source: Kami.com.ph