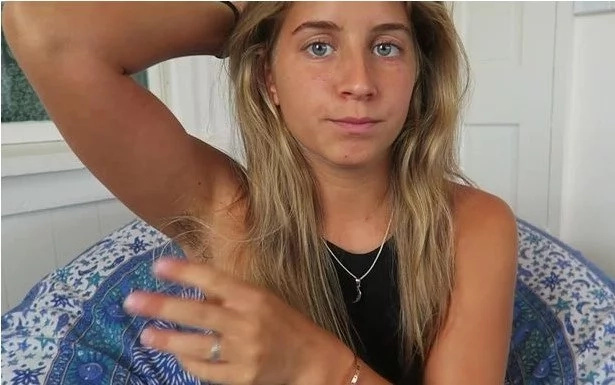 - A vlogger from Youtube is promoting the no-deodorant lifestyle
- She has stated that she hasn't been using deodorant since October 2015
- Despite not using deodorant she states that she doesn't have body odor
- The reason she stopped using deodorant was because of a study that repeatedly using deodorant could be linked with breast cancer
A Youtube vlogger has decided to experiment what it would be like to go around without using deodorant for over a year.
22-year-old Elyse Brautigan says she began going without deodorant since October 2015 and has documented her life with no deodorant since that day.
In addition, she decided to go against the social stigma of underarm hair and decided to grow that out too.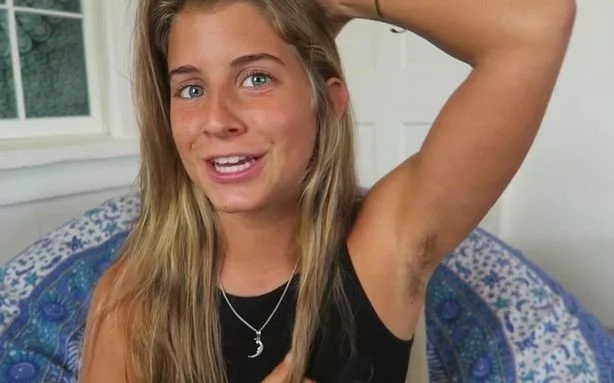 Elyse says that she workouts almost every day and that she regularly "sweats like a pig", however despite not wearing deodorant and growing out her armpit hair she states that she doesn't smell at all.
Many on the internet state that smell is mostly genetic. But Elyse begs to differ and states that she doesn't have strong body odor because she switched to a vegan raw food diet.
"Your body actually starts to smell differently based on the food you are putting into your body," she explains.
She added: "My hormones have balanced even more and my body odour has changed quite a bit."
Elyse stated that the main reason she stopped using deodorant was because she was afraid that repeatedly using the chemicals on her skin could be linked with breast cancer.
Source: Kami.com.ph