- Senator Bam Aquino said that he believes Espinosa was killed intentionally because of his vast knowledge on the Visayas drug trade
- A 15-team CIDG 8 operatives served a warrant on Espinosa inside the jail at 4 a.m. on November 5 where the mayor was killed
- Two government agencies presented conflicting evidence during the senate hearing investigating Espinosa's death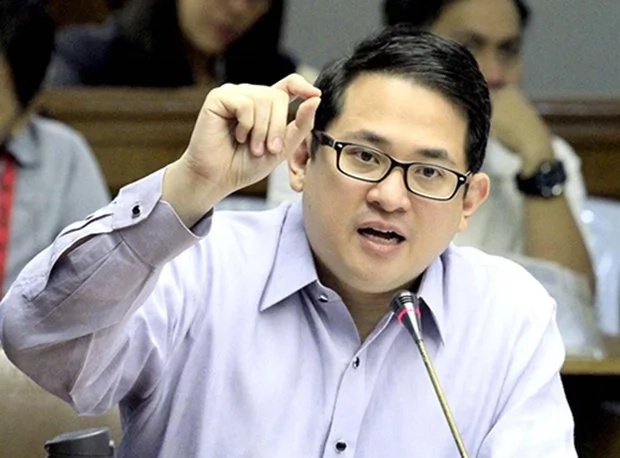 Senator Paolo Benigno "Bam" Aquino IV expressed his dismay on the death of Leyte Mayor Rolando Espinosa.
The Senator believes that what transpired on that fateful morning was not a shootout, but was an intentional killing.
READ ALSO: Duterte vows to stop US tirades following Trump's victory
According to the Senator, Espinosa was killed because he knew so much about the drug trade in Visayas. In addition, he also knew the various personalities involved in such reprehensible act.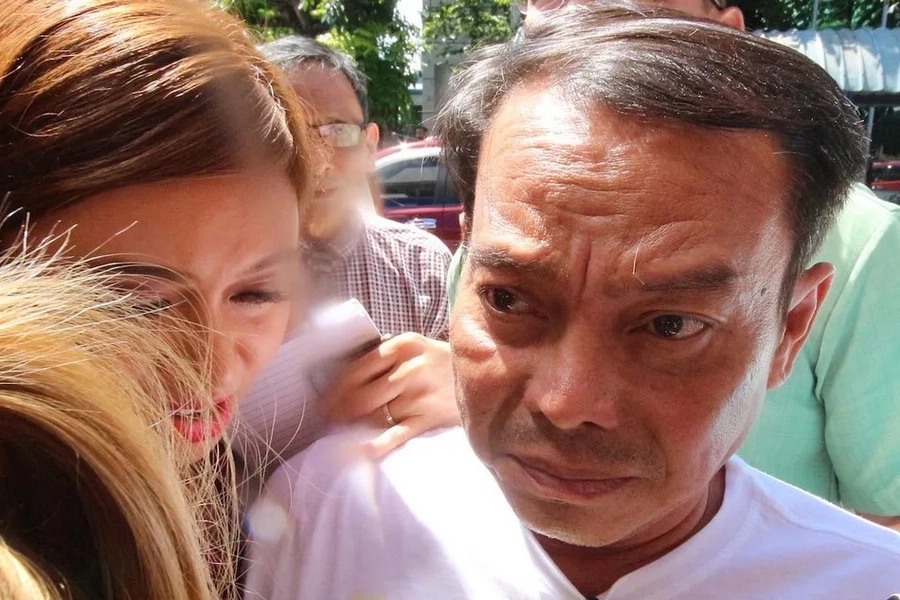 The Senator's conclusions were brought about by the conflicting evidence presented during the senate hearing.
READ ALSO: Luis Manzano shows nasty side while defending Jessy Mendiola
The Regional Internal Affairs Service (RIAS) and the Criminal Investigation and Detection Group (CIDG) Region 8 presented contrary evidence.
"At the minimum, there were serious irregularities and at the maximum, it was a rubout of an alleged drug lord who knew too much," said the Senator.
During the hearing, RIAS revealed that an inmate of Espinosa said that the gun planted in Espinosa's cell was planted.
READ ALSO: Duterte advised to tone down expletives against US
On the other hand, CIDG claims that a shootout transpired when they served a warrant on Espinosa at 4 a.m. on November 5.
"We call on the PNP and related authorities to clean their ranks and hold culprits liable. Thoroughly investigate and solve these murders and extrajudicial killings at the soonest possible time," said Senator Bam.
Scandals like this can wreak havoc to a country. In Kenya, scandals also abound just like the one in the video below.
Source: Kami.com.ph