- Martin Shkreli once promised that in the case that if Donald Trump would be elected President of the United States he would share excerpts from the only copy of Wu Tang Clan's album "Once Upon A Time In Shaolin"
- Martin Shkreli is best known for relishing in his supervillain lifestyle. A former pharmaceutical boss he is best known for raising the price of a $13.5 pill to $750
- It is reported that the artists weren't pleased that it was Martin Shkreli who bought their albums but they agree that since he paid money for it he can do whatever he wants with the product
Martin Shkreli, a former pharmaceutical kingpin, who is best known for taking a drug that is vital to the life of AIDs patients from the affordable price of $13.5 to $750 dollars a pill.
Martin Shkreli is also the only owner of Wu-Tang Clan's 2015 album "Once Upon A Time In Shaolin" that cost him a whopping $2m.
Martin Shkreli promised that in the case of Donald Trump's election as President of the United States.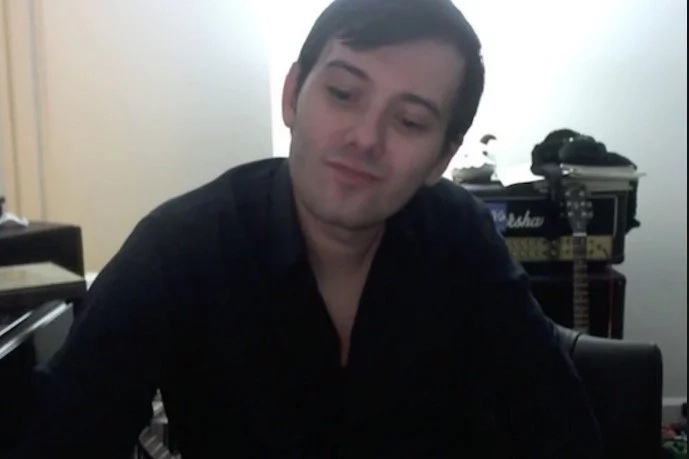 And Martin Shkreli delivered.
Shkreli uploaded excerpts from the rap album to Youtube with his commentaries.
Rap legends Wu-Tang Clan decided that there would be only one copy of the album and they auctioned it off to the highest bidder. The copyright for the record would last 88 years.
The fact that somebody like Shkreli bought the album kind of pissed off the authors of the rap album. But the frontamn of the band RZA said: "He bought it, he can do what he wants. The beautiful thing about art, from my standpoint, is that it has no discrimination."
Source: Kami.com.ph