- Supporters of Duterte expect his administration to burn confiscated illegal drugs
- This is to erase suspicion that confiscated drugs are sold by government officials
- Last July, P1.77 billion worth of drugs was burned in public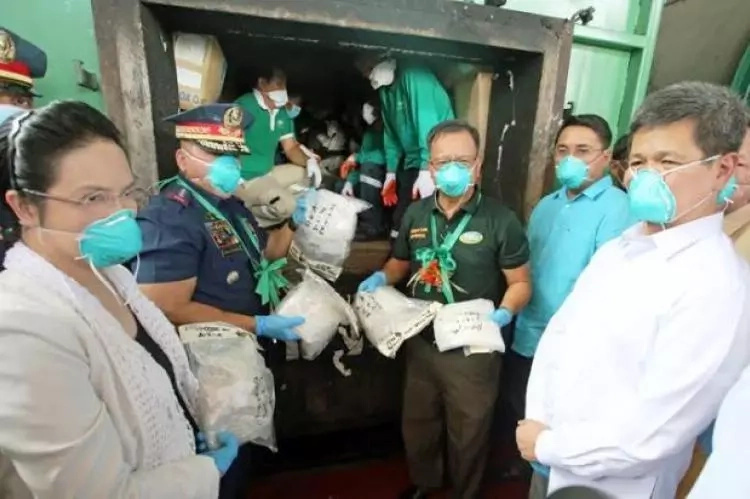 Pursuant to the goals of the Duterte administration to rid the Philippines of the drug problem within 6 months, supporters of the President now expect the burning of the confiscated illegal drugs.
One supporter of the President has aired out his sentiments against corrupt government officials who sell the drugs that they confiscate during operations.
READ ALSO: Duterte vows to stop tirades against US following Trump's victory
"Many corrupt officials are selling confiscated illegal drugs to other people, that is one of the reasons why we want to see a freshly confiscated shabu to be burned in public," the supporter said.
Some supporters, who see that the burning might be hazardous to the health of police officers suggested that they should wear safety gears so as they can be protected.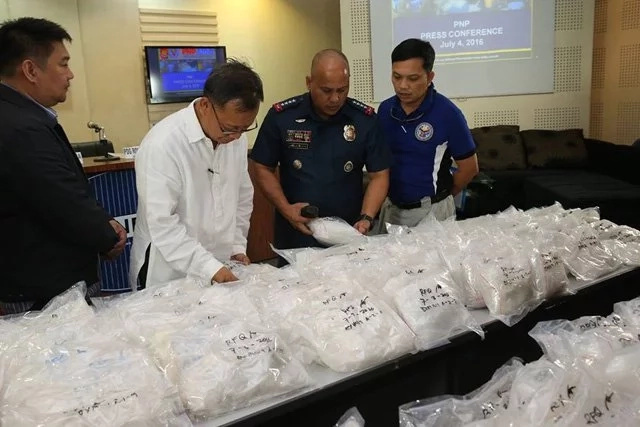 This would also include those who are watching the disposal of the drugs.
Last July, the Duterte administration has already begun its drug-burning process.
READ ALSO: Duterte advised to tone down expletives against US
They were able to seize around P1.77 billion illegal drugs from a drug facility in Trece Martirez, Cavite.
The confiscated items, which included 400,000 grams of shabu, ketamine, cocaine, ephedrine, expired medicines and 66,000 ml of liquid shabu, were all burned in public.
READ ALSO: Luis Manzano shows nasty side in defending Jessy
The burning was led by PNP Chief Gen. Bato dela Rosa and the Philippine Drug Enforcement Agency Chief Gen. Isidro Lapeña.
Publicly burning drugs is commendable. Selling them is scandalous. Everywhere scandals abound, just like in Kenya.
Source: Kami.com.ph