Grandmothers are so interesting you will have a good time laughing if you have to share a day with them. You also stand the chance of being spoilt silly during this period.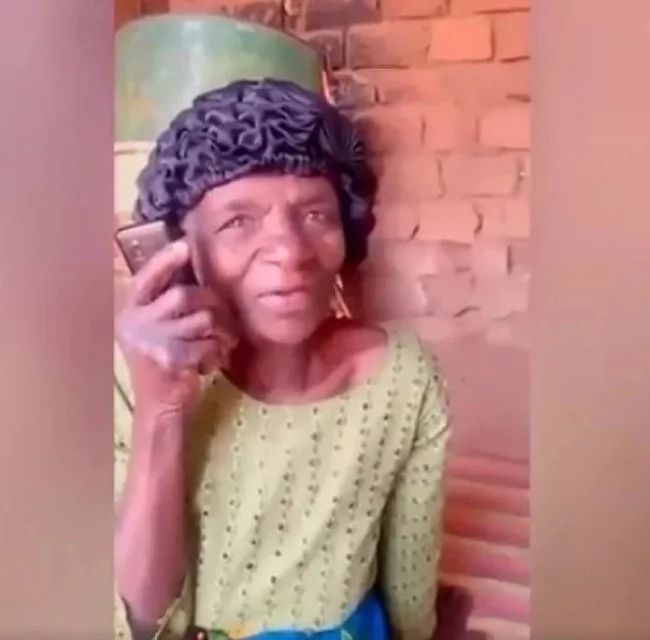 Staying with a grandma is different from being with your parents; this is because you get to do some things and get away with them.
Grandchildren seem to get pampered and looked after in a surprising manner. Parents find it hard to believe that the tough women who raised them and disciplined them could be that soft when it comes to taking care of grandchildren.
READ ALSO: 2-Year-Old Girl Calls Police When She Can't Get Her Pants On (Video)
This should not be hard to explain; by the time the parents become grandparents, their strength would have started failing. All they have left in their hearts by the time will be love and love. This and their attention is what the grandchildren get at the long run.
There are some people in the society who were raised by their grandmas; if they were asked to tell their experiences, they will have a lot to say. Those who lived with uneducated grandmas have the most interesting tales to share.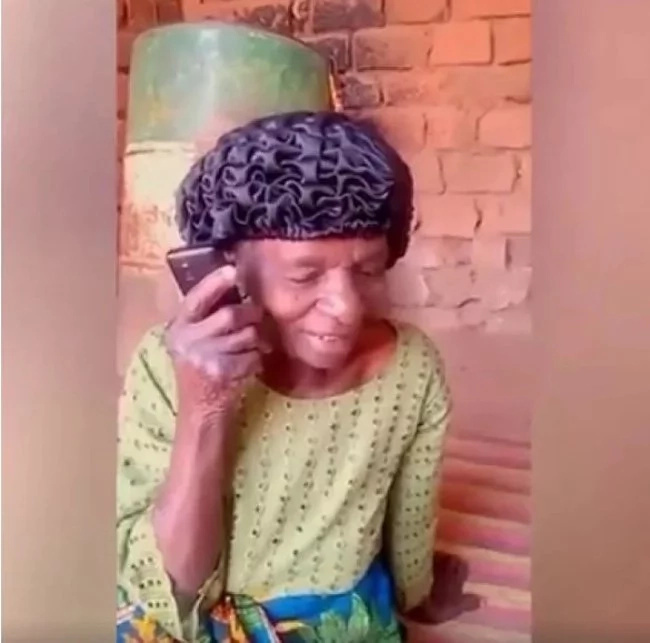 When grandmothers are made to call out certain words in English, they end up saying them the wrong way and making you to laugh. Not like grandchildren mock them with this, they simply want their grandmothers to catch up with them so they could walk at the same pace.
READ ALSO: After Boy's Tragic Death, Parents Wrote This Post On Facebook... (Video)
The grandma in this piece will make you laugh so hard you will have tears in your eyes. She was asked to say 'Happy Birthday' to someone on the phone and she had a hard time calling it. Watch the video below and have a great time laughing:
Do not just laugh it off, let us know if your grandmother can do better or tag someone who's grandma can be described as epic.
Source: Kami.com.ph