- Duterte declared that he will not quarrel with the U.S. anymore
- He said this during his speech at the Filipino community gathering in Malaysia
- Duterte has been criticized for his anti-US tirades before Trump's victory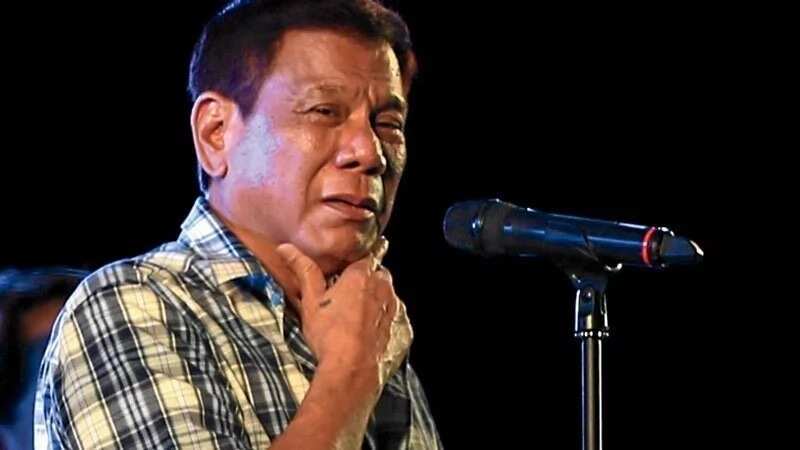 During a visit to Kuala Lumpur Malaysia, Duterte congratulated Donald Trump's victory in the U.S. 2016 Presidential elections.
He did not only congratulate him, but he also said that he would no longer quarrel with the U.S. because Trump had won.
READ ALSO: Hillary Clinton thanks US despite painful loss
This statement came as a surprise considering that Duterte has repeatedly lashed out against the U.S. prior to the said presidential elections.
He has called the POTUS Barack Obama a son of a whore and he has hurled expletives at the United States.
He also expressed his anger at Washington during a speech at a gathering of Filipinos in the US, saying that the Philippines is being treated by the superpower like a dog tied to a post.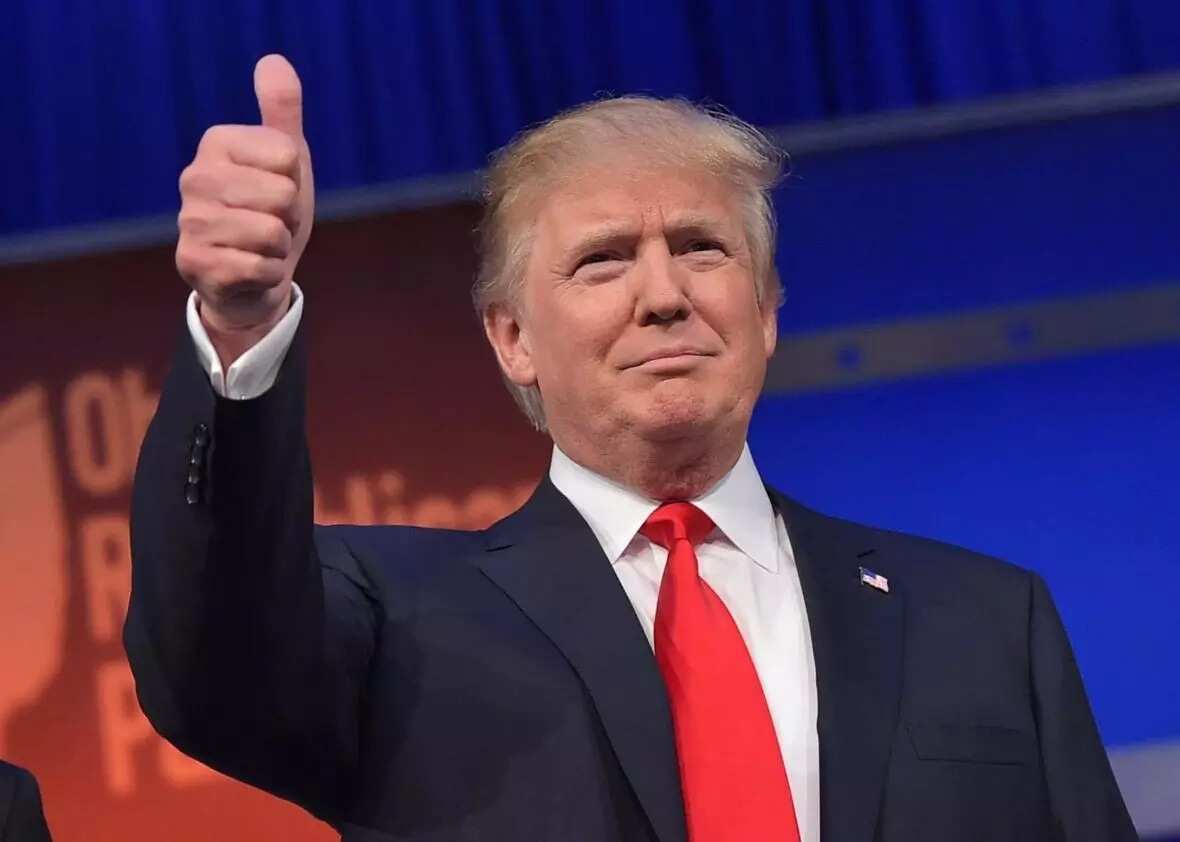 READ ALSO: Duterte advised to stop US tirades after Trump's victory
In declaring the end of his hostile behavior towards the United States, he said, "I was supposed to stop because Trump is there. I don't want to quarrel anymore, because Trump has won."
Trump previously referred to Duterte's statements as a "lack of respect" for the United States. He also said in his victory speech that the United States, under his presidency, will get along with other nations, who would also get along with the United States.
READ ALSO: Luis Manzano shows nasty side while defending Jessy Mendiola
This family shows example of how to get along despite the differences.
Source: Kami.com.ph