- Erik Matti will be directing Darna, a new movie from Star Cinema and Reality Entertainment
- He hopes that Darna will be Angel Locsin
- Angel had a disc bulge in 2016, but she also said that she is now in better health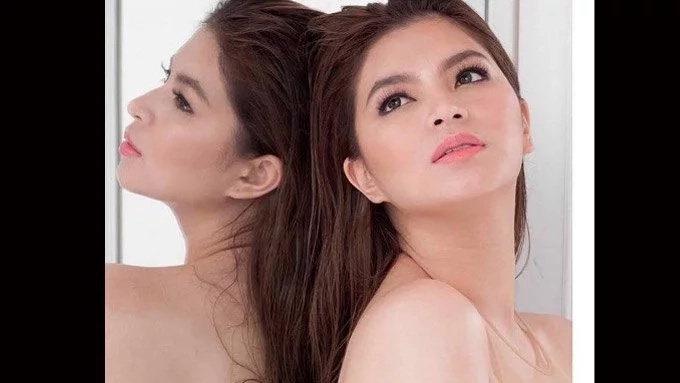 Erik Matti, the famed director who will be steering the handles of Star Cinema's newest movie, Darna, is fervently hoping that it will be Angel Locsin who will portray the role.
The movie will be produced by Star Cinema along with Reality Entertainment.
According to the director, they are still working on it and are ensuring that it will be very beautiful.
READ ALSO: Hillary Clinton thanks the US despite painful loss
They are also considering pre-producing it.
While it is still uncertain whether Angel will be Darna, the director has his eyes set on the voluptuous actress.
In October 2015, Angel sustained a disc bulge in her spine. However, the actress also announced that her health is improving and she even mentioned that it can be "broken" again.
READ ALSO: Duterte advised to tone down tirades against US after Trump win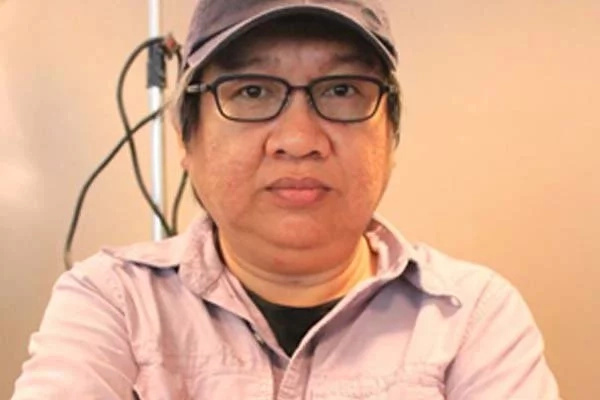 According to Matti, they are planning a series of Darna movies, which is why the process of choosing who will play the role of Darna becomes very crucial.
Matti said that she should be a fierce, tough Filipina, who can be an ordinary woman and at the same time can become really stunning.
READ ALSO: Luis Manzano shows barubal side in defending Jessy Mendiola
If Angel Locsin is super sexy, this woman is also sexy in the eyes of her husband since she has 14 children!
Source: Kami.com.ph