- Matteo reveals that Sarah is still a shy person especially when there are reporters
- He said this was the reason why they didn't walk the red carpet during the Star Magic Ball
- Matteo went with friends, such as Marlon Stockinger, to the ball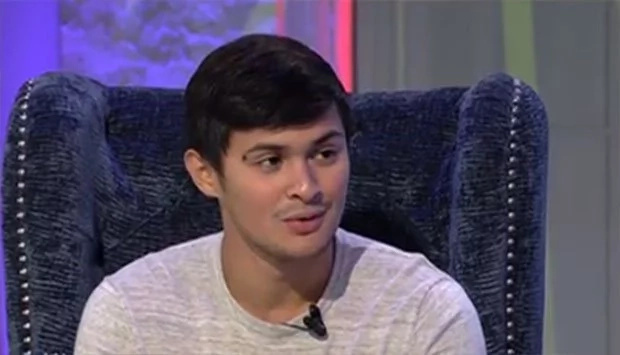 Many have been wondering why Pop Princess Sarah Geronimo and Matteo Guidicelli weren't together during the Star Magic Ball.
Well, Matteo has one good explanation for it – Sarah is still shy whenever there are reporters hovering around them.
READ ALSO: Hillary Clinton accepts painful loss to Donald Trump
Matteo addressed the issue when he was a guest at "Tonight with Boy Abunda." He was asked why he and Sarah G. didn't walk the red carpet together, and instead he was with friends like Marlon Stockinger.
While the notion of Sarah G. being shy is incomprehensible considering that she has performed in front of a thousand spectators, fans would just have to accept Matteo's explanation.
READ ALSO: Duterte advised to tone down tirades against US
In order to answer speculations whether he and Sarah are still okay, Matteo said that they are "very good."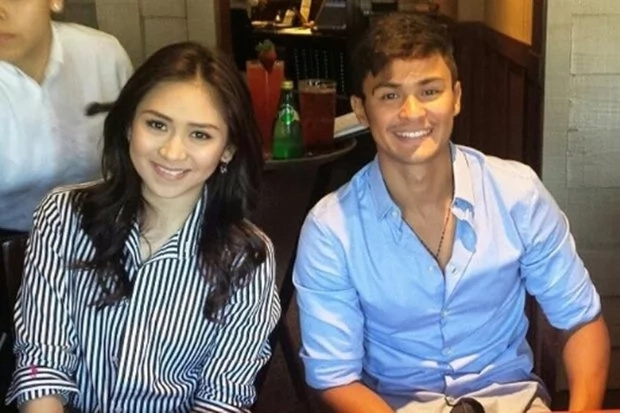 He also stated that they are "happy together."
He emphasized that everything was good between them.
READ ALSO: Tactless Luis shows true 'barubal' self defending Jessy
Answering questions as to whether he and Sarah would marry in Cebu, a flustered Matteo said that there's a possibility and that they'll see if Sarah would prefer such.
When Sarah and Matteo get married, just hope she won't have as many children as this woman.
Source: Kami.com.ph