- Donald Trump was victorious in the recent US elections which shocked the whole world
- A political analyst said that Duterte has to be more careful now in his tirades against the United States
- In a speech by Donald Trump, he said that Filipinos are terrorists and animals
A Filipino political analyst is firm that President Rodrigo Duterte has to be more careful with his tirades against the United States, now that Donald Trump is the President-elect of the United States.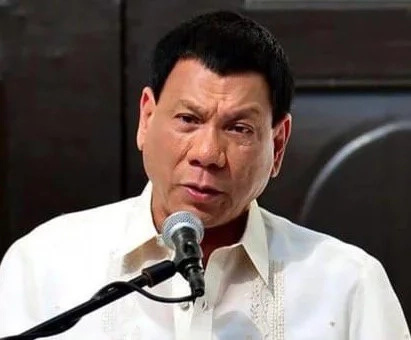 READ ALSO: 5 incredible things Duterte and Trump have in common
Richard Heydarian, a political analyst, says that he is worried because Donald Trump is someone who does take insults very seriously and has a bad temperament.
"I'm worried with Trump because unlike Obama, he's not known for someone who has a very good temperament. He's known to be very prickly. I'm not sure Donald Trump will take the tirades of Duterte, if not personal insults of Duterte, the way that Obama has taken it," he said.
For someone who vowed the American people that he will make America great again, Heydarian said that Trump will most likely react negatively if Duterte will insult him or the US.
"Do you think a person running on that campaign slogan will just sit back when a person from a small allied country like the Philippines insults him?" he reminded.
READ ALSO: Bato says Vegas trip sponsored by Pacquiao himself
Heydarian added, "So President Duterte has to be much careful when dealing with the United States under a Trump presidency."
When asked whether Donald Trump will intervene with the drug war of Duterte, Heydarian said that it is unlikely because Trump is not a human rights and democracy advocate.
"I think he's not a person who's very gung-ho in advocating human rights and democracy, I really doubt that. So this could actually be a good point for the Philippines because Duterte and Trump may not need to waste so much time, or may not engage so much on his war on drugs or human rights record," the political analyst explained.
Upon the results of the US elections, Duterte sent his congratulations to Donald Trump and said that he is hoping for better PH-US relations.
READ ALSO: What did the dissenting justices say about the Marcos burial?
Watch Trump's victory speech below and tell us if you think he deserves the position!
Source: Kami.com.ph