- A toddler was taught to phone 911 if she was in trouble, and so she did
- However, her idea of an emergency was that she couldn't get her pants on
- An officer responded to the call just in case there was a real emergency and helped the girl get properly dressed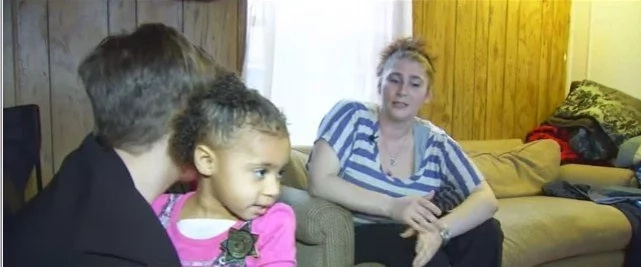 Little Aliyah's family did the right thing in teaching her that if there was big trouble, she should call 911 - this is good practice for sure.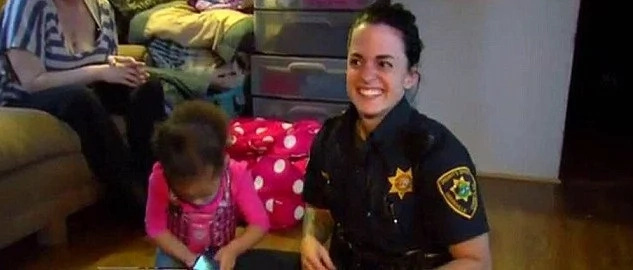 A police officer attended to the 'scene' in South Carolina and Aliyah answered the door with a friendly "Hey!" The problem was she could not get her pants up properly. Aliyah had been home with a family member at the time who was unaware the call had even been made until the officer arrived.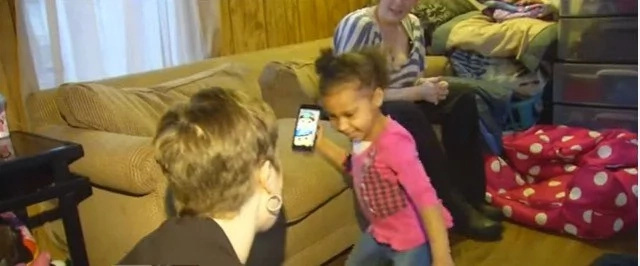 Greenville County Sheriff's Deputy Martha Lohnes says that she was only too happy to help, having had experience with two younger sisters. She said this was definitely the highlight of her shift and the best part was when Aliyah asked for a hug.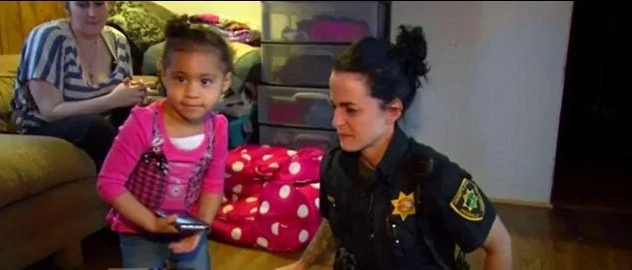 Pebbles Ryan, Aliyah's mother, said she was proud that her child knew how to use the phone and dial the number.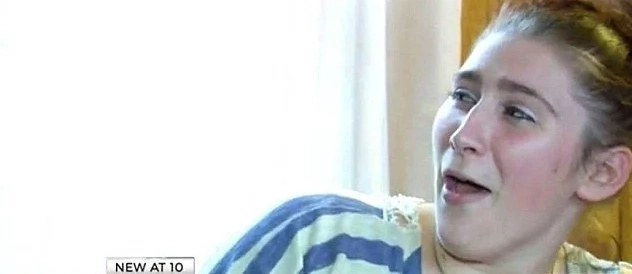 Source: Kami.com.ph