- A virus called acute flaccid myelitis has been on the scene for some time, but recently the US has seen a surge in cases
- Most recently, Daniel Ramirez (6) died in the Seattle Childrens' Hospital
- Parents are being warned to watch out for the symptoms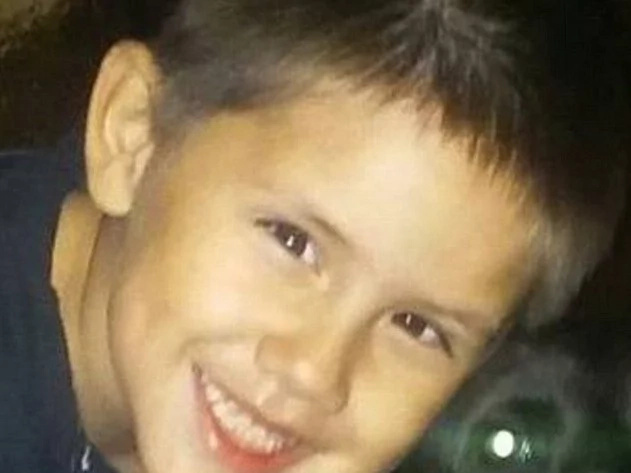 Daniel's parents said the he presented symptoms of drooling and pain in his leg, and his parents, Marijo de Guzman and Jose Ramirez, thought that perhaps he only had a severe stomach ache.
They posted these heartbreaking messages on Facebook.


However, the virus was attacking his brain and spinal cord. He also presented symptoms of slurred speech and incontinence and thereafter suffered two strokes and was declared brain dead.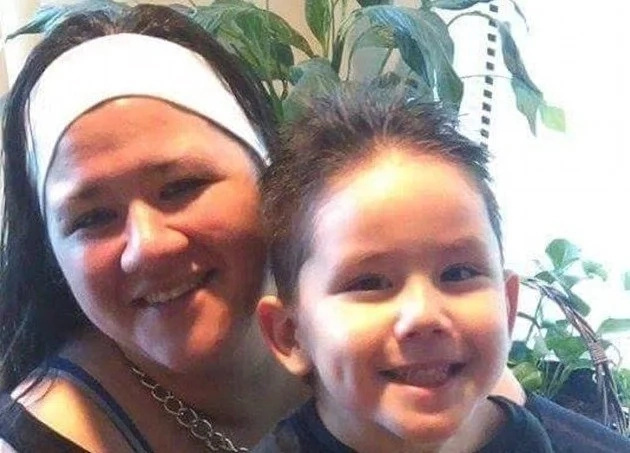 His parents are understandably devastated. They decided to take him off his ventilator and he died peacefully, surrounded by family.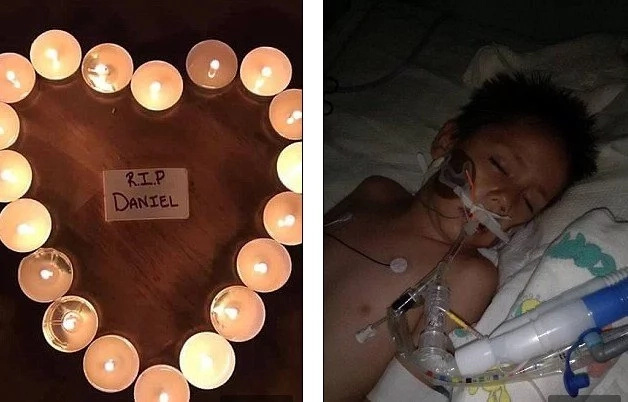 In total eight children have been admitted to the same hospital with the same virus. Two have been released while five remain under care.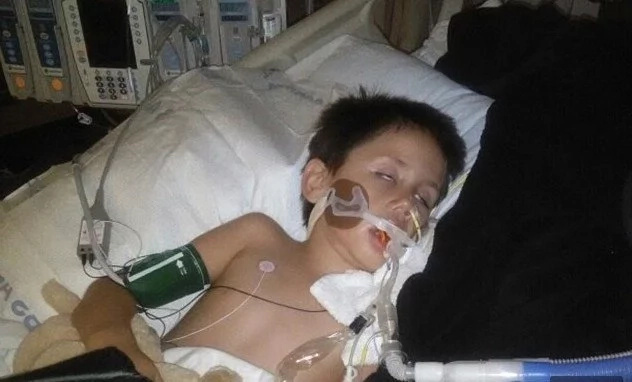 Source: Kami.com.ph