Republican candidate Donald Trump is set to head for the White House after winning the US presidential elections by a mile. Following the new president-elect's victory, here are five compelling facts you need to know about the US leader.
#1. Trump is the wealthiest man ever to become US president.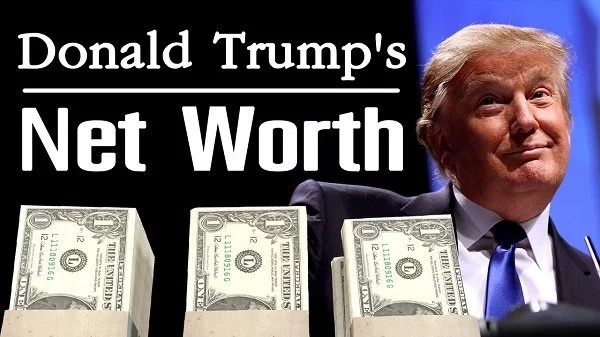 According to Forbes, Trump has an estimated net worth of US$3.7 billion or S$5.2 billion as of 2016, making him the richest man among all the president of the United States of America (USA).
Next to him is former president George Washington who has US$525 million net worth.
READ ALSO: Malaki ang pagkakapareho! 5 striking similarities of Duterte and Trump that will blow your mind
#2. Trump is the first political outsider to get into the Oval Office.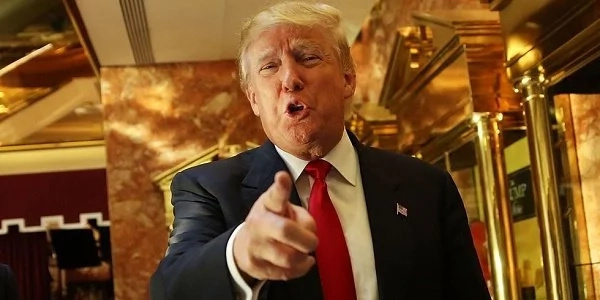 He was the first elected president of the United States without previous political nor military experience.
Compared to Clinton whose record of public service can be traced as early as in 2001, the business tycoon has no experience in Congress or even as a governor.
#3. Trump is the oldest president of the United States.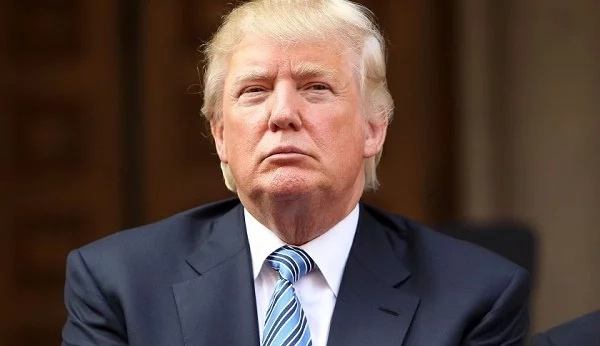 READ ALSO: Bakit si Donald Trump! Majority of Filipinos were actually rooting for Hillary Clinton
The Republican front-runner broke the record of former president Ronald Regan who assumed office at the age of 69.
Trump celebrated his birthday last June 14 and turned 70, a year older.
Meanwhile, his predecessor Barack Obama happened to be the fifth-youngest president who took office at the age of 47.
#4. Trump is the first New Yorker president after 71 years.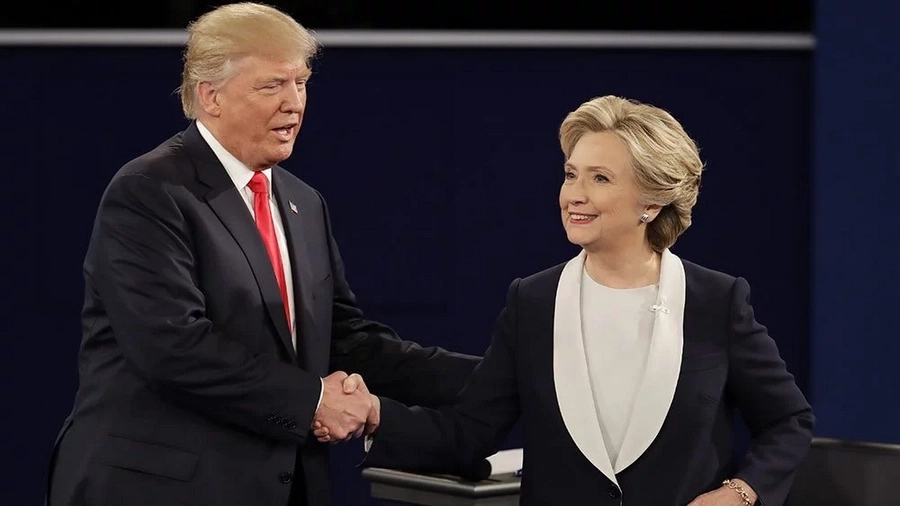 READ ALSO: Teenage photos of Hillary Clinton and Donald Trump
Trump and Clinton are both from New York. Their presidential race was the first battle between New Yorkers since Franklin Roosevelt competed against then New York governor Thomas Dewey in 1944.
Despite Clinton's victory in New York, the billionaire still managed to surpass her by a large margin of votes in total.
#5. Trump expended practical amount of money for his electoral campaign.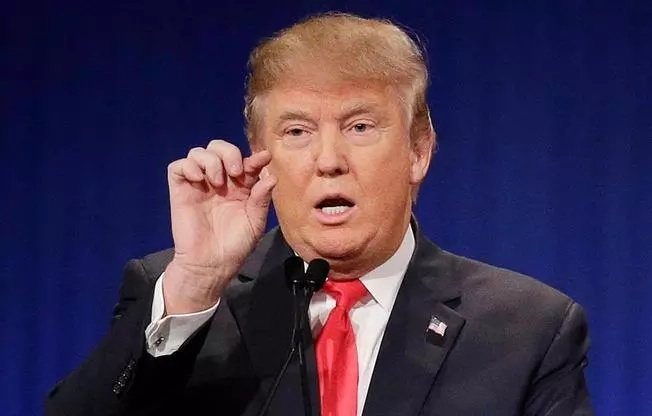 When it comes to spending, Trump is no doubt a wise man. He is probably the most frugal among all presidential candidates during a political campaign.
Data from the Federal Election Commission revealed that up until the month of July, Trump has spent less than half of Clinton's expenses. The former first lady and secretary of state spent US$275 million compared to his US$91 million.
RELATED: Donald Trump wins US 2016 presidential elections by a mile
As a matter of fact, Trump has also been called the "American Duterte". This video will explain why.
Disclaimer: The views expressed here are solely those of the author in his private capacity and do not in any way represent the views of Kami.com.ph.
Source: Kami.com.ph