- The 'creature' turned out to be the victim of a shocking case of abuse
- A dog had been shot with an arrow, burned, and also wrapped in chicken wire before being dumped in a river
- Animal welfare authorities are investigating a case of cruelty
Aside from the obvious injuries, it also seemed that the poor animal had suffered traumatic head-wounds, upon inspection.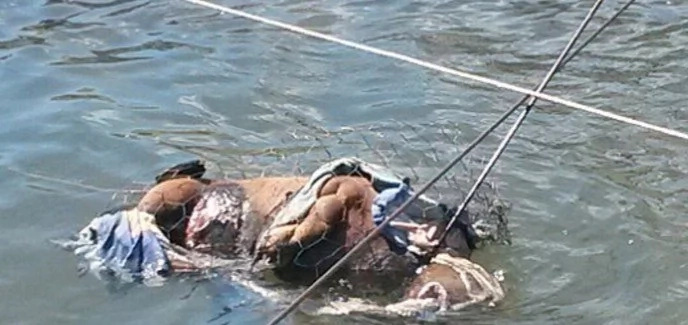 The dog's body was found floating in the waterway along the Gold Coast off Hope Island, Queensland, Australia, between Marina Quays Boulevard and Grant Avenue. The fishermen were understandably disturbed.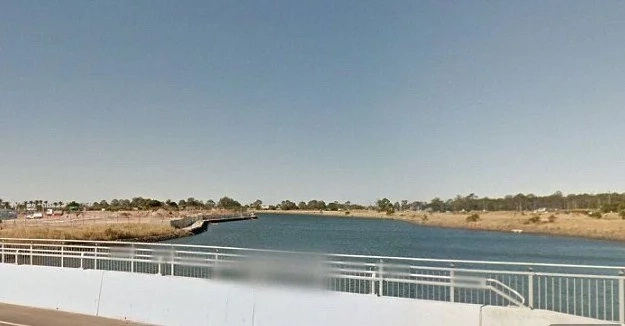 The Royal Society for the Prevention of Cruelty to Animals (RSPCA) in Australia shared the horrific photograph of the body of the pooch floating in the water.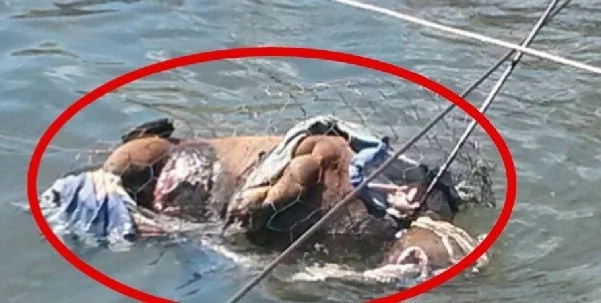 They have appealed to the public to come with any information that may lead to the identification of anyone who may be involved in this extreme case of cruelty. They can contact the Cruelty Complaints Hotline.
The dog was described as a black and tan crossbreed. No further information is available other than that the carcass was discovered on 20 October during the night.
Source: Kami.com.ph