- A new husband got a huge shock after he thought his wife-to-be had been faithfully celibate throughout their courtship.
- Apparently the reason for that was because they were both devout Christians.
- It turns out that after they got married, she was found to be pregnant with another man's child
The new husband said that only weeks after celebrating their marriage vows, his wife announced that she was pregnant - four months' pregnant!
He says that he can only assume that she had been unfaithful, as he swears that he kept up his end of the deal and remained a virgin - as he expected she would.
It has not been reported the nationality of the couple, but there are not many cultures in which this extreme form of 'celibacy before marriage' still exist.
The husband has said that trust has been broken and he is considering opting out of the new marriage due to the lack of faith in his spouse and his extreme religious beliefs.
There are many men in this world who have taken on their beloved's children by other fathers and brought them up as their own, but this is still taboo to others.
It would be interesting to find out the outcome of this complicated story.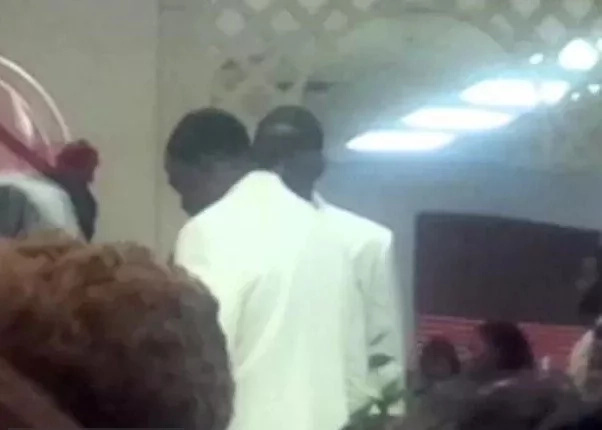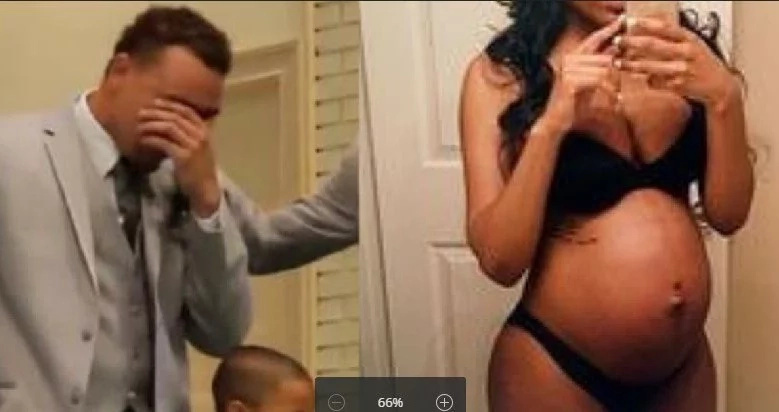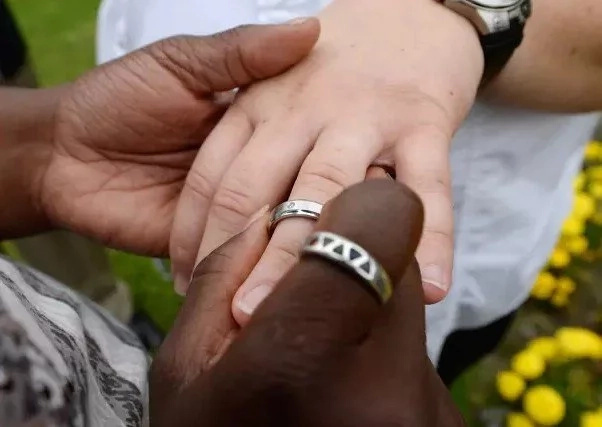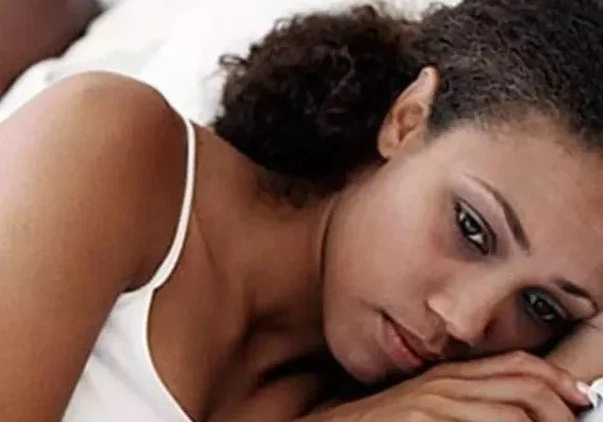 Source: Kami.com.ph