- Keanna Reeves apologizes to an unnamed actress through an open letter on Facebook
- She was sorry for being blunt which might have hurt the other woman's feelings
- Keanna shared about the details of their conversation
With too much happening in the world of politics, nobody expected that someone would drop a bomb and shake the entertainment scene as well – much less with Keanna Reeves being responsible for that.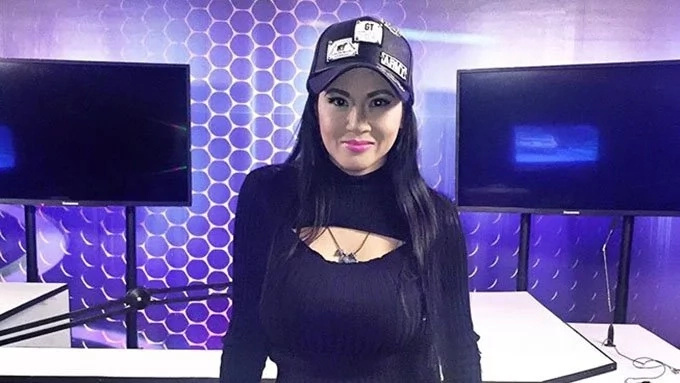 The comedian wrote an open letter on her Facebook account last Tuesday, November 8. The post was directed to an actress whom she was asking for forgiveness in fear that she had offended her.
READ ALSO: Mika dela Cruz is now officially a Kapuso
Keanna shared the turn of events wherein the actress personally approached her and asked about whether the rumors between her and the actress' ex-boyfriend were true.
At first, Keanna was hesitant on telling the truth and opted to joke her way out of the conversation. However, when the actress insisted and added that she is no longer in a relationship with the man, Keanna chose to be honest and confirmed it.
That was when things had gotten iffy according to Keanna; the actress appeared to be surprised with her answer which in turn, made her feel bad for putting the other woman on the spot.
READ ALSO: Coleen and Billy's hilarious poses on their Hong Kong trip will make your day
In her defense, Keanna said that she had no intentions of being involved in an affair and believed that the two were not yet together when the incident occurred.
On the end note, Keanna directly addressed the actress and expressed her sincerest apologies.
"I respect you a lot because I know you're a nice person," she said, edited.
READ ALSO: Pia Wurtzbach boyfriend Marlon Stockinger misses the beauty queen
Although Keanna left the personalities' name in secret, her description of the ex-boyfriend being a TV host has given netizens the assumption that the pair in question is Angel Locsin and Luis Manzano.
One reason behind the speculations was when she candid about sleeping with Luis Manzano during a recent guest stint on "Good Times With Mo."
READ ALSO: Tactless Luis exhibits his off-camera behavior while defending Jessy Mendiola
Apparently, such scandals not only happen in the Philippines but in other parts of the globe too.
Keanna gained fame when she openly admitted being a private escort service girl with lawmakers as her regular customers back in 2004.
Source: Kami.com.ph