- A Romanian woman tore her husband's testicles off
- She was angry at him for forgetting International Women's Day and not helping with chores around the house
- The man got an emergency operation to close a severe open wound
A woman in Romania decided to rip off her husband's testicles, because he had forgotten to give her flowers on International Women's Day, and did not agree to help her with household chores.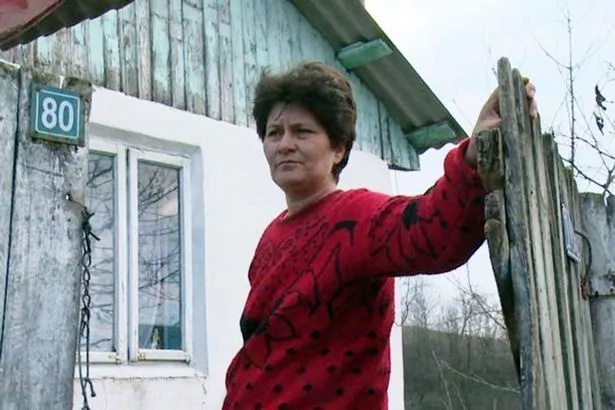 39-year-old Ionel Popa had to be rushed to the hospital. Doctors said he had gotten "a severe wound". His scrotum had been torn open, and had to undergo an emergency surgery.
Marinela Benea, who lives in the village of Dragomiresti, has declared that he deserved what she had done to him, claiming she had not realized how strong she was.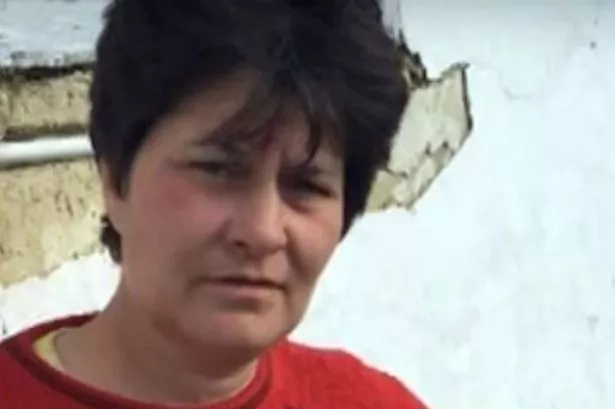 She commented being furious at the fact her husband, who received a bottle of wine at work instead of money for the day's shift, decided to drink it, and arrived home drunk. Mrs Benea says she stayed up all night to keep the home's fire going, so he wouldn't get cold, and start an argument.
On the next morning, she asked him to at least help her around the house, to which he yelled at her, telling her she could not give him orders. "I told him he was not any kind of man and I grabbed his balls. It was not my fault that he pulled away, " Benea claimed.
The couple has been together for 15 years, and they have a 15-year-old son.
Source: Kami.com.ph