- A woman from Romania has been charged for sexually abusing her own 11-month old daughter
- She sold videos of herself and the baby to online customers
- The mother earned at least USD 10,000 over the course of almost one year
A Romanian woman has been charged for sexually abusing her own 11-month old daughter. She posted videos of herself performing sexual acts on her baby, for customers who paid to watch the footages.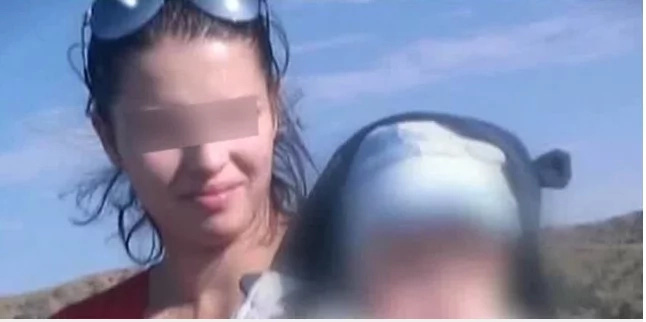 She started the online pornography business while she was still pregnant, and decided to go on after one of her clients asked to include the baby, by undressing and touching her in front of the camera.
Romanian authorities arrested her after the FBI in the U.S. contacted them and showed them the evidence. One of the customers, American citizen Brandon Gressette, was arrested in October, and is being charged for child pornography and sexual exploitation.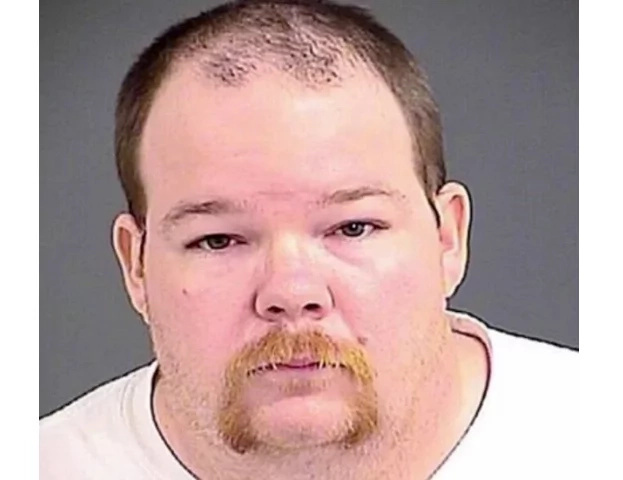 The woman received at least 13 transfers, totalling more than USD 10,000, from seven people based in the UK, Holland, Belgium and the U.S.
The woman´s username was brunetelovex2, and received money via Western Union. She claims she performed the sex acts on her daughter, thinking she wouldn´t suffer any psychological trauma due to her very young age. "I thought that it was all just a game," she declared.
Source: Kami.com.ph