- President Duterte congratulated Donald Trump for winning the 2016 U.S. presidential elections
- The Office of Communications Secretary released an official congratulatory message to Trump
- The President said he is looking forward to enhanced US-PH relations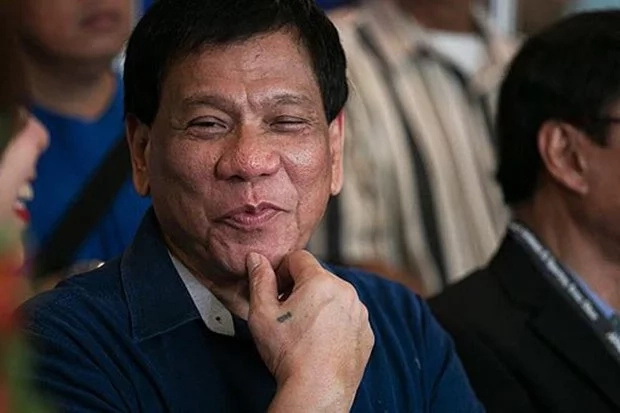 President Rodrigo Duterte was quick to congratulate the 45th President of the United States, Donald Trump, after the latter's landslide victory at 276-218 in terms of electoral votes.
In the statement released by the Palace, the Philippine President is now looking forward to better relations with the United States.
READ ALSO: Trump is US 45th President
He is looking forward to "working with" Trump and wishes the billionaire populist success as the Chief Executive of the U.S.
He also said that the PH-US relations that he is looking forward to would be "anchored on mutual respect, mutual benefit and shared commitment to democratic ideals and the rule of law."
The statement was in accordance to what the Office of Communications Secretary released.
READ ALSO: Archbishop Villegas says Marcos burial an insult to EDSA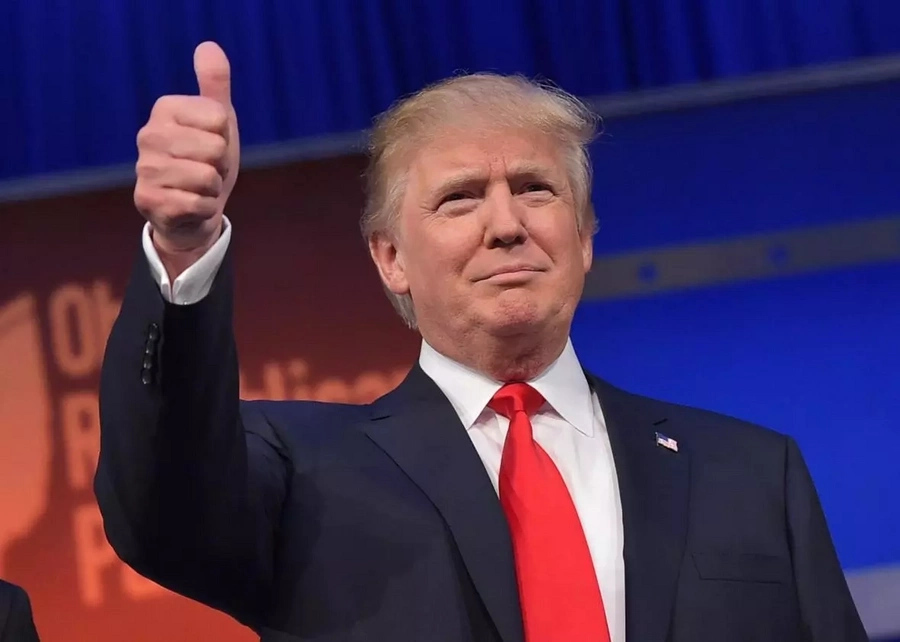 He also commended the two-party system of the United States, highlighting the fact that such a system allows the voters of America to choose based on platforms instead of personalities.
Donald Trump got 276 electoral votes while Hillary Clinton got only 218, one of the greatest margins in the history of the US presidential elections.
READ ALSO: Many Filipinos wonder why SC allowed Marcos burial at LNMB
During the speech of Trump, he emphasized that the US would get along with nations who will get along with the US.
"…we will get along with all other nations willing to get along with us," said Trump.
READ ALSO: Archbishop Villegas calls Marcos burial a slap to EDSA's memory
This just shows that the U.S., under a Trump presidency, will get along with the Philippines, if the Philippines will get along with them.
"Getting along" can be very subjective, but this family clearly knows how to "get along" with bears who are living with them.
Source: Kami.com.ph