- A former government of the United States tweeted an insensitive statementabout the Filipina maid of US presidential candidate Hillary Clinton
- Mike Huckabee, ex-governor of Arkansas, tweeted about Clinton, giving her Pinay maid a top government post once she wins in the elections
- Huckabee is a supporter of Republican bet Donald Trump
A former governor of Arkansas in the United States, Mike Huckabee, was slammed by netizens after tweeting an insensitive statement about the Filipina aid of US presidential candidate Hillary Clinton.
The ex-governor who is a supporter of Republican candidate Donald Trump, after reports saying that Clinton had asked her Filipina maid Marina Santos to print out some sensitive documents when she was still the secretary of state, tweeted:
"If HRC wins she will appoint her Filipino maid to head CIA. She already has access to all the secrets anyway. No need to train her."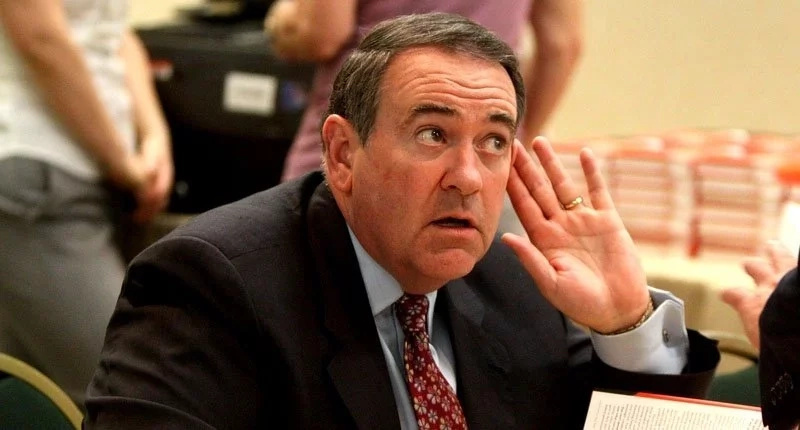 READ ALSO: Teenage photos of Hillary Clinton and Donald Trump
Netizens then flooded replies on his controversial tweet, slamming the former governor for his "offensive" statement:
READ ALSO: Hillary Clinton was poisoned by Vladimir Putin?
Previous reports stated that Clinton had entrusted state secrets and asked the Pinay maid to "print out drafts of her speeches, confidential memos and 'call sheets' — background information and talking points prepared for the secretary of state in advance of a phone call with a foreign head of state."
READ ALSO: Donald Trump and Hillary Clinton adversely react to Duterte
Source: Kami.com.ph