- A video detailing the death of a 15-year old drag racer has gone viral on social media
- The video features the tragic incident which killed the young racer on the spot
- The video has been shared across social media to remind parents to take extra care of their kids all the time
The world can be full of surprises.
Just as we don't have any control of the lottery of birth, death is something we can't fight.
While we all are going to die, we could only hope that we live a meaningful life.
READ ALSO: Hala kawawa naman! Criminology graduate dead after tragic accident in Samar
It's almost impossible to meet someone who is ready to die.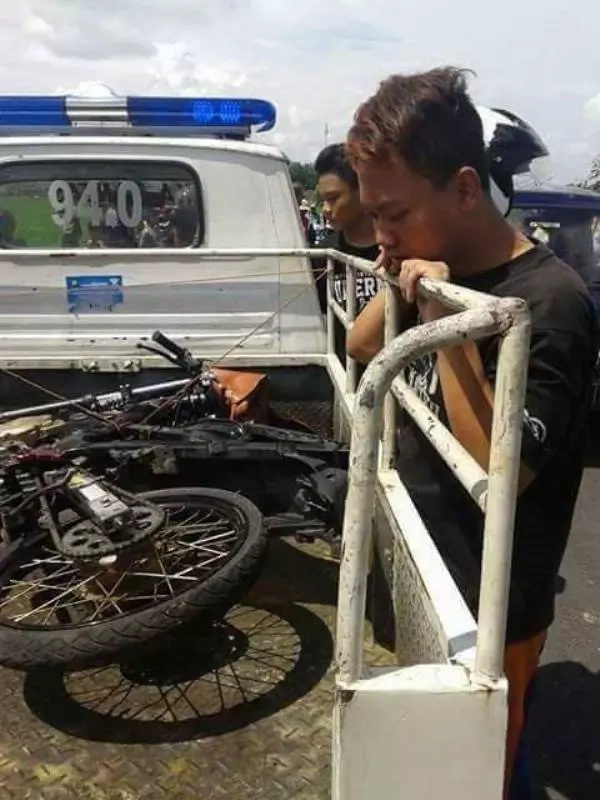 Most of the time, we hear people call upon death to say now is not the right time.
But sometimes, we just can't do anything about it. The best thing we could do is to live life to the fullest and always be careful in everything that we do. Take this story for example.
READ ALSO: Kaya wag lang laps ng laps mga bessy! Fake Thai rice resurfaces in PH markets
A video detailing the death of a 15-year old drag racer has gone viral on social media.
The video features the tragic incident which killed the young racer on the spot.
The video has been shared across social media to remind parents to take extra care of their kids all the time.
READ ALSO: Nakakaloka naman! Horrible clips of typhoon Yolanda resurfaces days before PH land fall anniversary
Source: Kami.com.ph