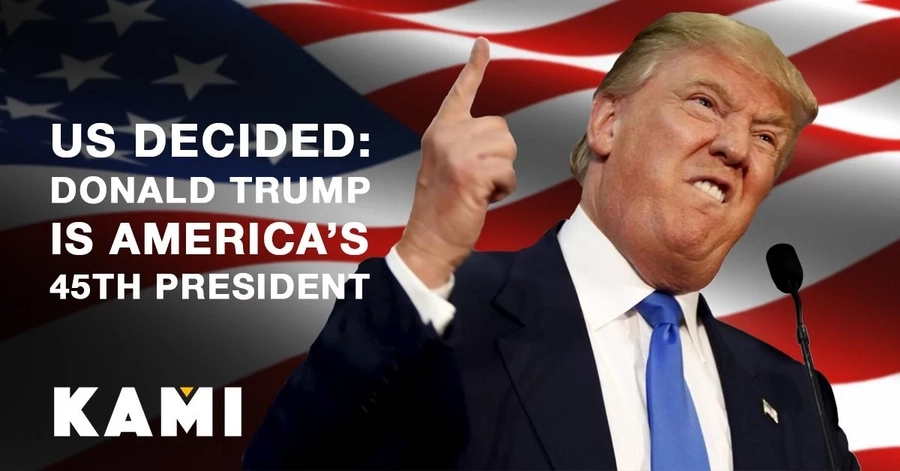 America will be singing "Hail to the Chief!" for its new President, Donald S. Trump. Garnering 276 electoral votes, the United States now has its 45th president!
Donald Trump clearly won the hearts and minds of the American people. His message of "making America great again, implying change in the policies of the Barack administration resonated well with the public, which brought him his landslide victory.
READ ALSO: Trump way ahead of Hillary in US 2016 Presidential Elections
Trump's strong stance on Mexico, immigration, and bringing back jobs to American citizens likewise appealed to the general public.
From Barack's two-term presidency, where the White House was ran by a Democrat, a shift in governance was made.
READ ALSO: Duterte stands pat on decision to bury Marcos at LNMB
It's not only the White House where a Republican won, but in the US Congress, the Republicans have also reached majority.
A Close Race
In a race for the US presidency, Donald Trump led Hillary Clinton a mile by a minute.
Trump has garnered 276 electoral votes while Clinton was at 218.
Many swing state victories have contributed to Trump's shock victory over Democrat Hillary Clinton.
Some of the key battleground states included Florida, Ohio and North Carolina.
The race to the White House has been close and most likely among the neck and neck battles in the history of the United States.
The successes of Trump highlight the fact how American voters have become so divided over the years. Issues on immigration, cultural change and loss of jobs have become the primary determination of the votes cast in the 2016 US presidential elections.
While there is no certainty whether America will indeed be great again under a Trump presidency, one social worker showed an example of greatness by rescuing a "witch-kid" and gave him home.
Source: Kami.com.ph