- A video of an iguana hatchling running for its life have been making the rounds on the internet
- The baby Iguana was lost in a territory of deadly snakes, and that literally and figuratively spells danger
- The terrifying footage was first aired on BBC's Planet Earth 2
READ ALSO: 9 well-known Filipino personalities who are against the hero's burial for Marcos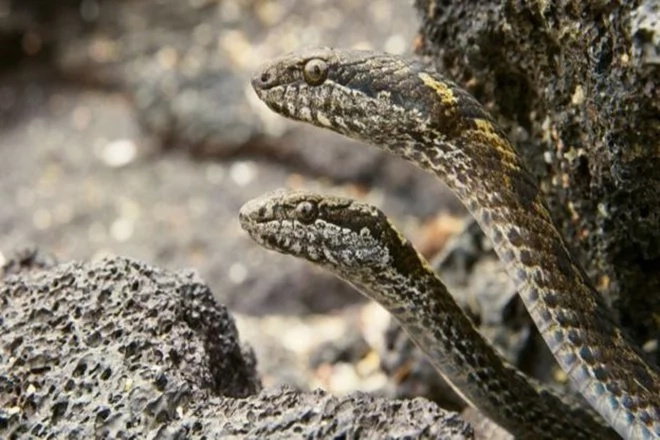 In a documentary footage shot by BBC, a young iguana was chased by a herd of ravenous snakes.
The iguana hatchling was caught on video while running for its life in a rocky terrain where countless snakes were racing to capture and coil around the marine reptile.
While trying to flee from the predators' territory, the little iguana was momentarily seized by some of the competing snakes before it managed to get away by miracle.
READ ALSO: Hindi tama! Filipinos express disapproval over Marcos hero's burial
The unappeasable snakes won't give up and were even more determined to chase their prey for the second time.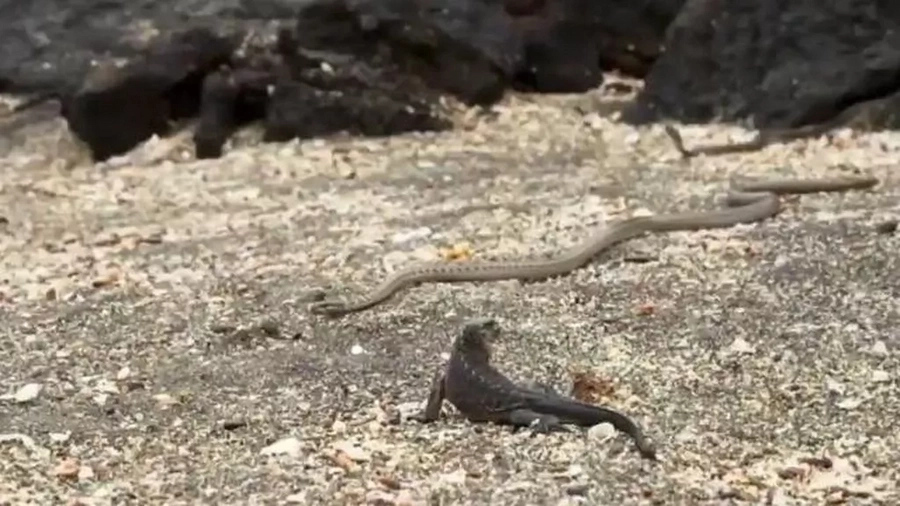 Just like a sterling scene from an action-filled movie, the iguana continued to run away until it finally managed to leap to a safety zone.
The video that sends chills across the online world aired during the first episode of Planet Earth 2 on BBC.
According to the internet, the breath-taking iguana vs. snakes scene is comparable to James Bond and Indiana Jones quality.
READ ALSO: Never again! Agitated Aquino gravely disappointed over hero's burial for Marcos
Hold your breath and watch this.
Netizens who were able to watch the terrifying footage can't help but comment. Some even came up with witty and creative memes and hilarious gifs.
RELATED: Fearless man putting deadly snake and frog in his mouth will make your blood run cold
Source: Kami.com.ph