- In an exceptionally sexist and degrading practice, a male boss in China makes his female employees line up to kiss him
- This video shows the sexual harassment of numerous employees
- The man says he got the idea from a company in the US
Many would think that the world and society have progressed sufficiently enough for this kind of demeaning treatment of employees and colleagues could not be allowed to continue, however clearly not.
The female employees working for this brewing company have to line up to kiss the man, who says that this kind of behavior fosters good working relationships.
A number of employees resigned to avoid the shameful 'ritual', but others are financially desperate so they need to keep their jobs at all costs.
Some people on social media went so far as the blame the women for allowing the harassment to continue.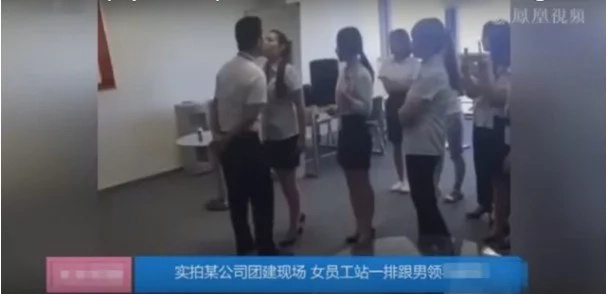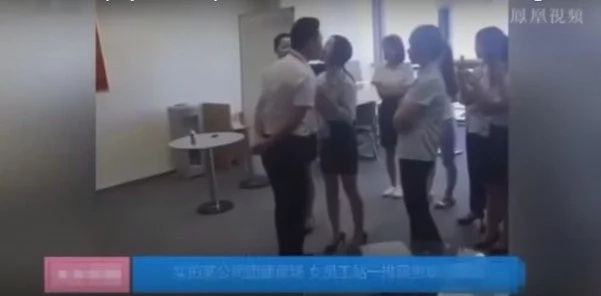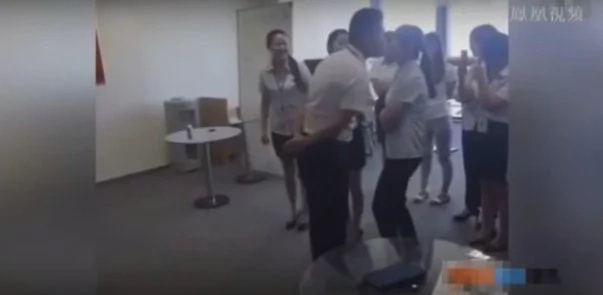 Source: Kami.com.ph