- Archbishop Villegas calls the burial of Marcos at LNMB a huge insult to the memory of EDSA
- He describes the reprehensible act as a mockery of the Filipinos' fight for democracy
- Villegas was the private secretary of the late Cardinal Sin, who became the driving force in the 1986 EDSA Revolution that toppled the Marcos' dictatorship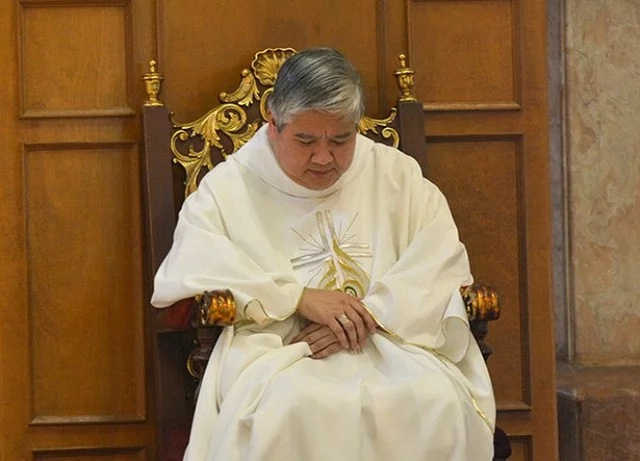 Archbishop Socrates Villegas, Cardinal Sin's known protégé, strongly denounced the decision of the Supreme Court, which allowed dictator Ferdinand Marcos to be buried at the hallowed Libingan ng mga Bayani.
The late Manila Archbishop Jaime Cardinal Sin, was one of the primary forces that helped topple the cruel dictatorship of Ferdinand Marcos during the 1986 EDSA People Power Revolution.
READ ALSO: Lovi Poe shows off interior of new home
With the recently released decision of the Supreme Court, Villegas stated that the act was a clear insult to the spirit of EDSA.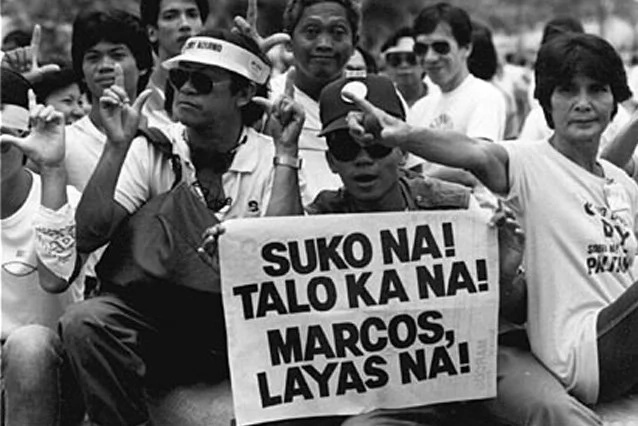 The words of Villegas went, "It mocks our fight to restore democracy. I am puzzled and hurt, and in great grief."
The bishop's statement was done in his capacity as the archbishop of Lingayen-Dagupan in Pangasinan. He is not making the statement as the president of the Catholics Bishop Conference of the Philippines.
READ ALSO: Heartwarming station ID for 2016 calls Philippines to unite
The Supreme Court voted 9-5 with those who voted in favor of the burial primarily being appointees of then President Gloria Macapagal Arroyo.
It can be recalled that President Duterte has promised the Marcoses to bury the dictator at the heroes' cemetery when he becomes President.
READ ALSO: Sen. Lacson says Espinosa's death is a bad script
Several petitions were filed with the SC to prevent the burial, but those petitions were junked.
Now, the Marcoses are rejoicing since they feel it is a vindication. Yet those who suffered in the hands of the dictator, his cronies and foot soldiers will forever feel the pain.
Like those who suffered from Martial Law, this boy also suffered before he was taken care of by a family.
Source: Kami.com.ph