- Senator Bam Aquino, nephew of former Senaor Benigno "Ninoy" Aquino and cousin of former President Benigno "Noynoy" Aquino, expressed disappointment over the High Court's decision
- The Supreme Court decided on Tuesday in favor of former President Ferdinand Marcos' hero's burial
- Nine judges agreed to allow the late dictator be buried at the Libingan ng mga Bayani while five were against the decision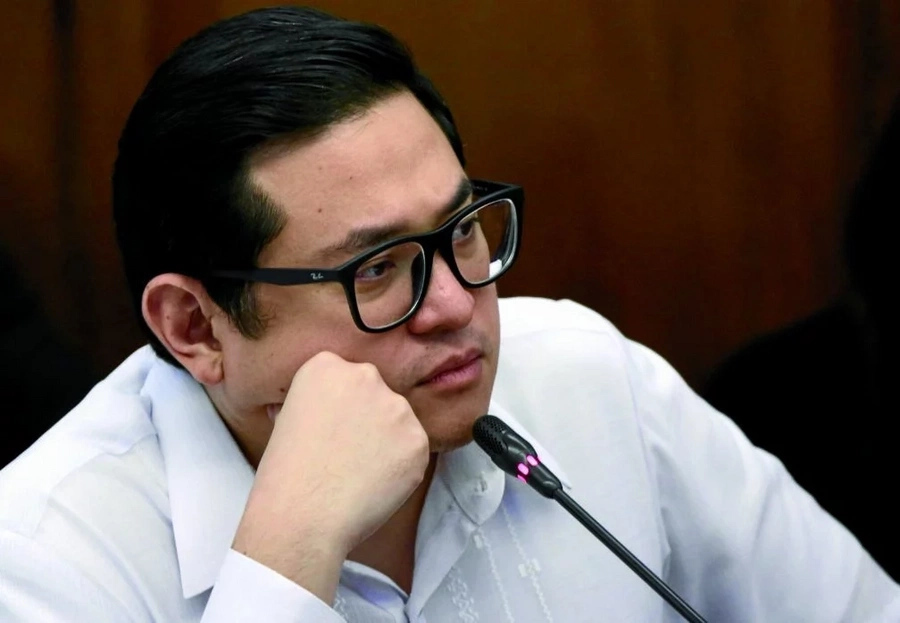 READ ALSO: How Marcos' treasury came about - and where it is now
The Supreme Court has finally decided.
On Tuesday, November 8, nine judges have voted to allow the former president Ferdinand Marcos be buried at the Libingan ng mga Bayani over five judges who voted against it.
Petitions filed by the victims of human rights abuses and activists stopping the a hero's burial for the late dictator were rejected by the High Court.
READ ALSO: Pagkamatay ng hustisya! SC allows Marcos burial at LNMB despite his brutal legacy
Many were disappointed with the decision and took their displeasure on social media.
One of them is Senator Bam Aquino, who described Marcos as "a corrupt and ruthless dictator". He also said that his "heart goes out to the thousands of victims" whose human rights were violated during the late strongman's bloody regime.
Bam Aquino is the cousin of former President Benigno "Noynoy" Aquino III and is the nephew of the late Senator Benigno "Ninoy" Aquino Jr. - one of the well-known opposition leaders during the time of Martial Law under Marcos administration.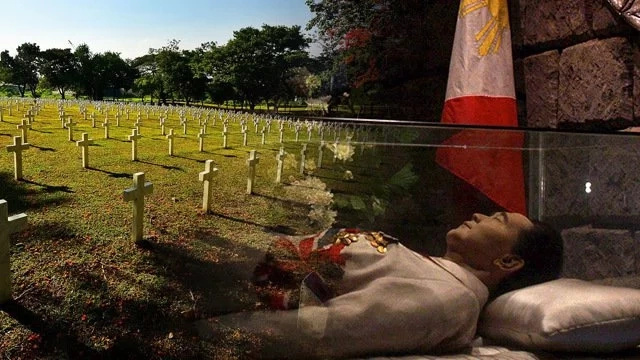 READ ALSO: Duterte: Marcos is a hero
Below is the full statement of Senator Bam Aquino on the court's decision to bury Marcos at the Libingan.
"We are gravely disappointed by the Supreme Court's decision to bury a corrupt and ruthless dictator in the Libingan ng mga Bayani.
"Though we must respect the outcome, my heart goes out to the thousands of victims during the darkest years in the Philippine history.
"We will carry on our work with the Department of Education to ensure that the truth about martial law is effectively taught in our schools.
"With this decision, we need to be even more vigilant that the mistakes of the past are not repeated. Never again."
RELATED: Nakamit din ang hinahangad! Imee Marcos celebrates graveyard ruling by planting flag outside Supreme Court
AFP spokesperson Brig. Gen. Restituto Padilla explains Marcos burial rites in this report by ANC.
Video from ABS-CBN News
Source: Kami.com.ph