- A Facebook post detailing a netizen's moving encounter with a poor Pinay has gone viral on social media recently
- The post features the poor woman identified as Theresa Han who was found naked and starving by the netizen who uploaded the story
- The post has been shared across social media by concerned netizens hoping to be able to get help for the woman
No matter how little, things we do can make a huge impact on others' lives.
The world we live in is cruel.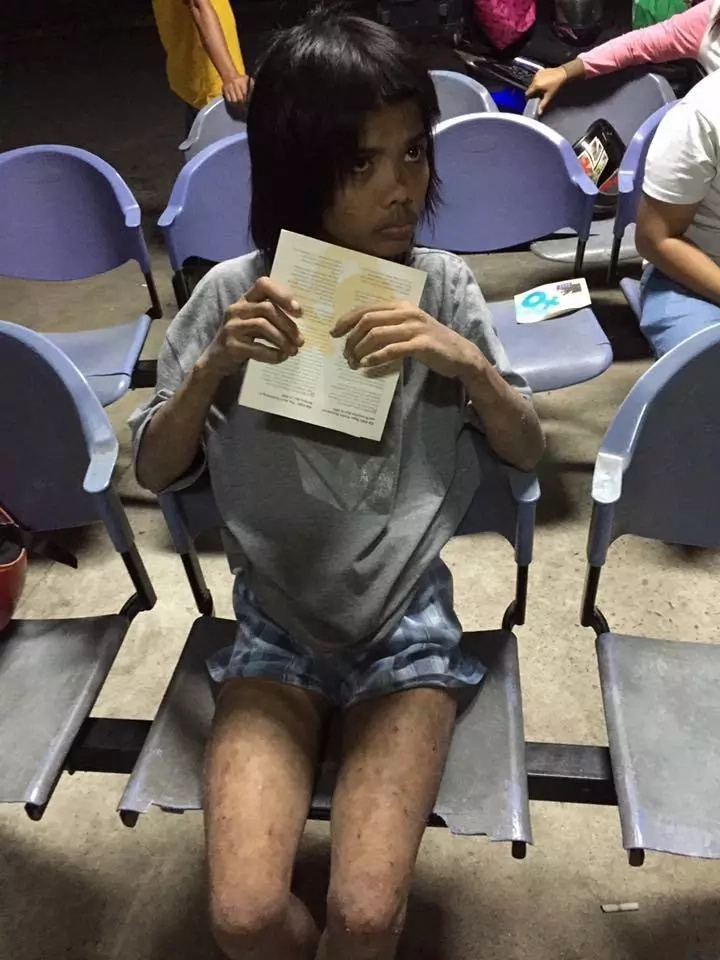 In most cases, people prefer to take photos and videos of the actual happening before doing something about it.
READ ALSO: Grabe naman yung kalagayan niya! Poor ailing child asks Netizens for financial assistance
We're often called the selfie generation.
This means that we prefer to please our online communities more than we wanted to push for meaningful initiatives like helping others.
Good thing there are still people who would do great things despite their own circumstances. Take this story for example.
READ ALSO: Hala kawawa naman! Criminology graduate dead after tragic accident in Samar
A Facebook post detailing a netizen's moving encounter with a poor Pinay has gone viral on social media recently.
The post features the poor woman identified as Theresa Han who was found naked and starving by the netizen who uploaded the story.
The post has been shared across social media by concerned netizens hoping to be able to get help for the woman.
READ ALSO: Kaya wag lang laps ng laps mga bessy! Fake Thai rice resurfaces in PH markets
Source: Kami.com.ph