- JC Santos has a girlfriend and she cannot be found in any of ABS-CBN's show
- Meet Joan Kristine Villanueva, a stage actress who studied theater arts with JC in UP
- JC and Joan have a strong 3-year relationship which might be for keeps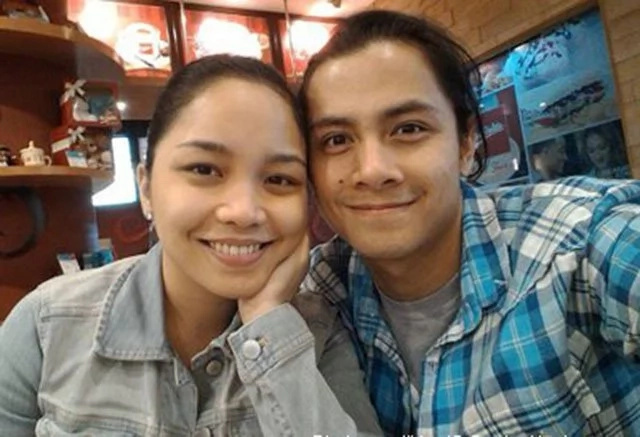 The "Till I Met You" star JC Santos has his own love story to tell, but it's not in the big screen.
His love lies somewhere in the little corners of the UP theater in the person of stage actress Joan Kristine Villanueva.
READ ALSO: Angeline Quinto makes Vice Ganda cry on GGV
Also known as "Teetin" to her friends, she and JC have been together for three years and their relationship is simply getting stronger by the minute.
According to Joan, she and JC met at the right time in their lives when they already wanted a path towards seriousness.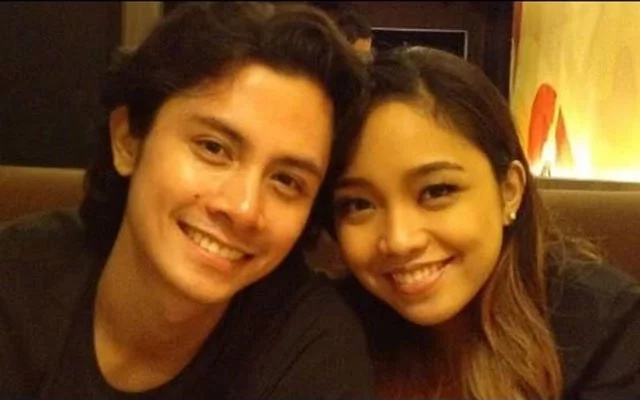 She said that JC told her he has no plans of fooling her or breaking her heart. Joan reacted in very much the same way.
Since both studied theater arts, both understand the nature of work of the other.
READ ALSO: Supreme Court allows Marcos burial at LNMB
Joan mentioned that JC always asks her to be his critic, and that she must not hesitate to let him know if there is anything that needs to be corrected in his performance.
As to how their relationship started, you might be surprised to know that JC was the "tameme" guy.
Joan fondly recalls that JC doesn't know how to court. In addition, he just found courage with her.
READ ALSO: Kapamilya 2016 station ID touches the depths of the heart
JC is the type to simply pop up out of nowhere. Joan said that he was like a stalker.
Now, both are happy with their careers and they are keeping their relationship really strong.
This kid is also strong albeit in a different way. His strength is the hope of not every giving up.
Source: Kami.com.ph