- Lea Salonga is one of the country's internationally-known singers due to her roles in Disney Princess films and acclaimed musicals
- 'The Voice Philippines' mentor shared that she is currently in the process of staging a huge concert next year
- She will star as Helen Bechdel in Manila's adaptation of the musical 'Fun Home'
READ ALSO: Disney Princess ang peg! Janella Salvador will sing 'Moana' theme song for PH showing
It is expected that one celebrates his or her birthday with aplomb - in the case of Lea Salonga, an extravagant concert.
The musical theater veteran shared that she is planning to stage a huge concert next year, which will coincide with her birthday.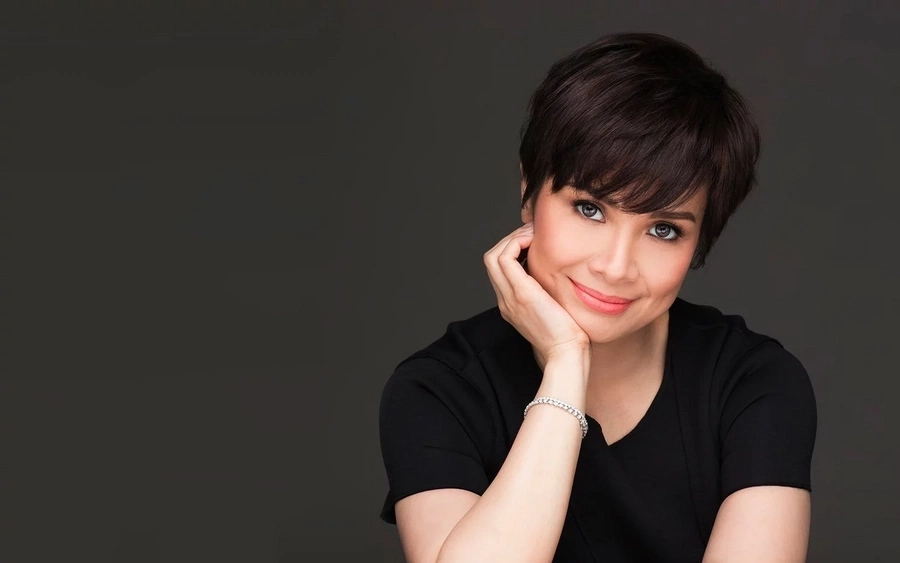 Fans will only have to wait for three months, if that is the case - Lea's birthday is on February 22.
READ ALSO: Pagkakaisa sa Pinas: ABS-CBN's heartwarming Christmas station ID emphasizes love and unity among Pinoys
In a press conference, she revealed that she is already preparing for her concert-cum-birthday celebration.
"No big concerts this year. I'm thinking of doing one next year. My mom wants to do one, she wants to produce one. I think we are currently in the process of preparing for it."
She added that she has yet to find artists who would join her in her upcoming concert, since she already knows who will be her stage and musical directors.
READ ALSO: High-tech ang peg GMA creates first ever 3D animated Christmas campaign
"It's just who will we get as guests, what will be our repertoire. These are decisions that I'll have to make with my director and musical director. We are planning it for early next year. It will be nice."
Aside from planning to hit two birds with one stone, she is also involved in the memoir-turned-musical 'Fun Home'.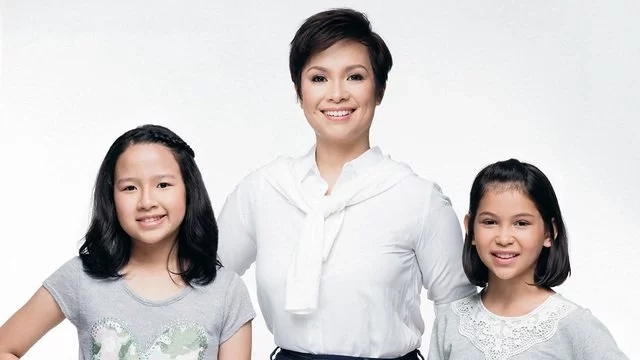 Those are the only things keeping her schedule full these days, as it has been months since her stint as a coach for 'The Voice Philippines' has already ended.
READ ALSO: Bonggahang tunay! ABS CBN 2016 station ID showcases the biggest stars in the entertainment industry
We hope that we will see Lea in action soon as her talent is undeniably remarkable, appearing in some of the world's most famous musicals such as Miss Saigon and Les Misérables.
She is also notable for lending her singing voice for some of the most iconic Disney princesses such as Jasmine from 'Aladdin' and Fa Mulan from 'Mulan'.
If Lea is well-known for her talent in singing, check out these five other individuals who are recognized for their uncanny expertise.
READ ALSO: Pinagpaguran ko 'to! Lovi Poe proudly shows off fabulous interior of her new home
Source: Kami.com.ph