- A video of a man believed to be a theif has been shared by a concerned netizen on social media
- The clip features the Pasay bound jeepney with the thief onboard and the netizen vigilantly taking videos of the modus
- The video has been shared across social media by netizens who warned about abusive individuals who are willing to go to an extent of doing illegal things for their advantage
We can only survive as humanity if we move together.
Despite all the bad news about people being selfish, there are still small stories of success and good deeds.
These stories inspire us to move forward.
READ ALSO: Kaya wag lang laps ng laps mga bessy! Fake Thai rice resurfaces in PH markets
While there are people who would always look for ways on how to take advantage of someone's vulnerability, there are those who are willing to defend humanity.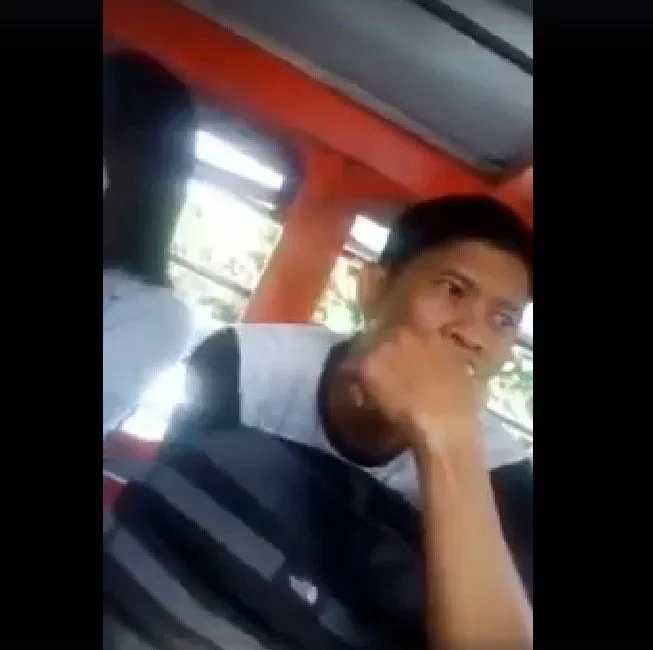 These are the people who are willing to share their first hand experiences about some things for other people to think twice before doing anything.
Take this story for example.
READ ALSO: Hala kawawa naman! Criminology graduate dead after tragic accident in Samar
A video of a man believed to be a theif has been shared by a concerned netizen on social media.
The clip features the Pasay bound jeepney with the thief onboard and the netizen vigilantly taking videos of the modus.
The video has been shared across social media by netizens who warned about abusive individuals who are willing to go to an extent of doing illegal things for their advantage.
READ ALSO: Grabe naman yung kalagayan niya! Poor ailing child asks Netizens for financial assistance
Source: Kami.com.ph